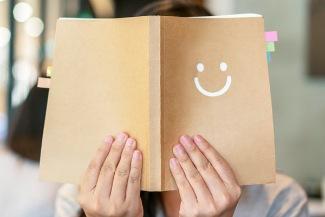 COVID-19
Book Club - Online Meeting
Sign up for our next book club. We'll be reading and discussing "The Settler's Ransom." This is a mysterious book that I think we'll all enjoy. I'll email all who register the link to join online for our meeting.
MY RSVP
Will you be attending the event?
Did you already RSVP? You can Edit your RSVP.

RSVP RESPONSES
Responses:
Yes: 9 No: 1 Maybe: 0


Guest Count:
Confirmed: 10 Maybe: 0


David Barletta (2 guests)


David and Anthony Barletta would love to join