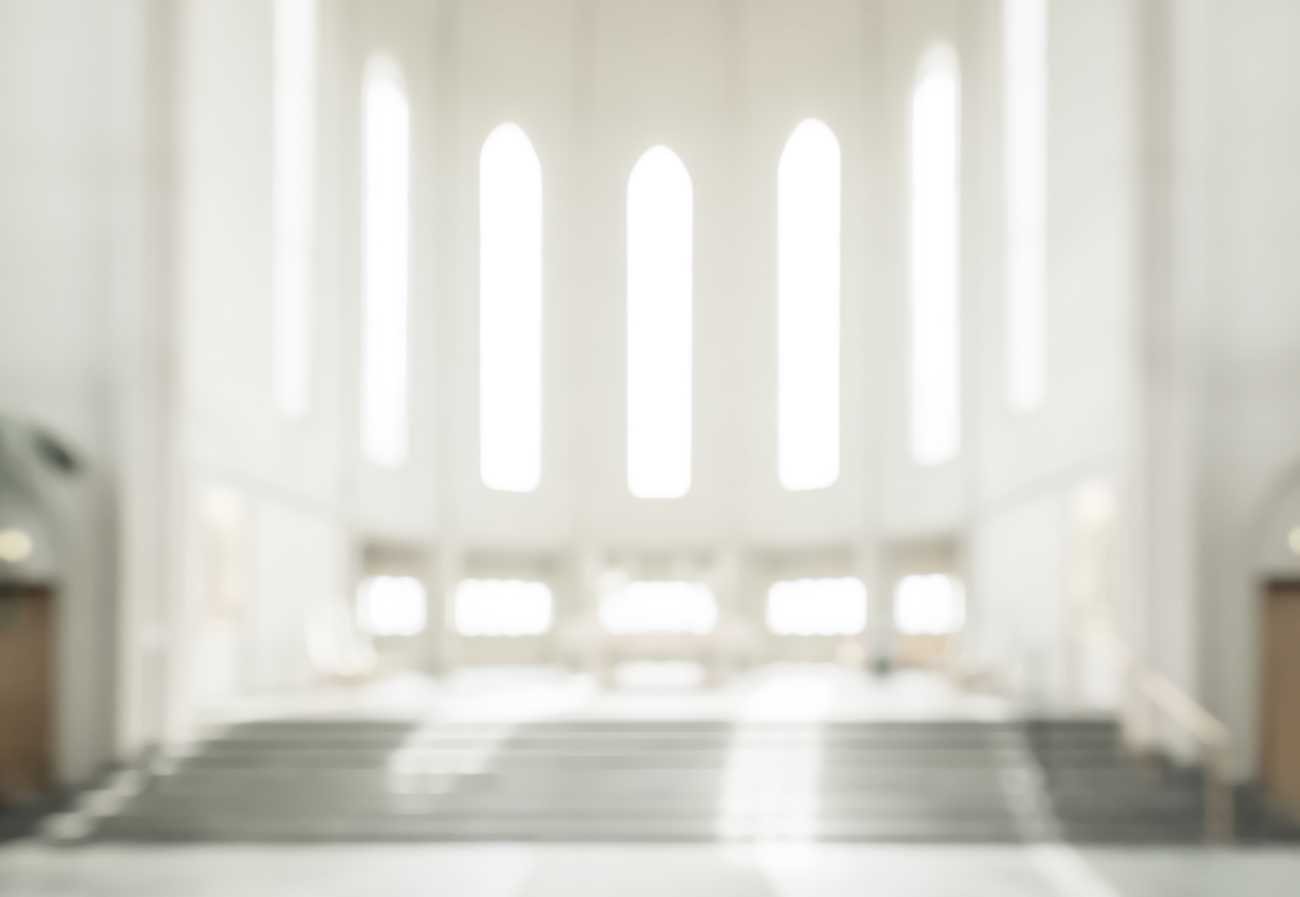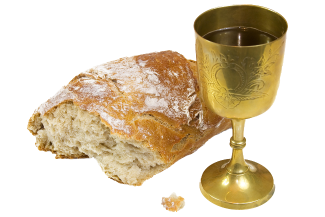 Children's Ministry
Communion Instruction Retreat
Dear Parents,
Fourth graders and their parents are invited to attend this two-day Communion Retreat, led by Grace's pastors. It's an opportunity to learn about the sacrament of Holy Communion. Children who already receive communion are encouraged to attend the retreat along with their peers.
Friday, March 6, 5:30-8:30pm (Pizza supper included) AND
Saturday, March 7, 9:00-11:00am

At the retreat students create a clay chalice to commemorate this important milestone in their faith life. Students also decorate a white garment with symbols of their life and faith.
Students will receive communion during worship services on Palm Sunday, April 5, and their garments and chalices will be on display during Family Sunday activities in Fellowship Hall at 9:45am. Students will have the opportunity to share their stories with other parents and children.
Please take a few minutes to let us know that you and your child are coming by filling in this form. If you have questions about the retreat, please contact me.
Blessings,
Julie Modrich
708-366-6900 ext 229
[email protected]
MY RSVP
Will you be attending the event?
Did you already RSVP? You can Edit your RSVP.

RSVP RESPONSES
Responses:
Yes: 8 No: 0 Maybe: 0


Adult Guests:
Confirmed: 9 Maybe: 0


Child Guests:
Confirmed: 8 Maybe: 0


Stephanie Lamphear (1 adult, 1 child)


Emma Merino




Annalise Nelson Balock (2 adults, 1 child)


RSVPing for Autumn Balock




| | |
| --- | --- |
| | Ellen Claud (1 adult, 1 child) |
| | |
| --- | --- |
| | Joanna Schubkegel (1 adult, 1 child) |
Brooke Schedler (1 adult, 1 child)


Hudson Schedler




Susan Walsh (1 adult, 1 child)


Evelyn Walsh




Judy Negron-Sonksen (1 adult, 1 child)


Katharina Sonksen




Allison Terry (1 adult, 1 child)


Charlie Terry