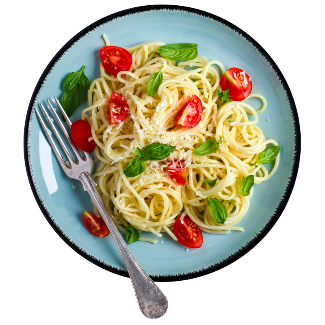 World Communion Sunday Brunch
World Communion Sunday Brunch
Sunday, Oct. 6
One Worship Service at 10 a.m.
Brunch at 11:15 a.m.
We celebrate Worldwide Communion along with many other Christians on the first Sunday of October. It's a time to remember that we are part of the Body of Christ and united with other Christians around the world. We are having one worship service at 10 a.m. followed by an international luncheon where members are asked to bring their favorite ethnic dish to share.
Please review the suggested available slots below and click on the button to sign up. Thank you!
MY RSVP
Will you be attending the event?
Did you already RSVP? You can Edit your RSVP.

AVAILABLE SLOT
| | | |
| --- | --- | --- |
| Lasagna or Baked Pasta (2) | | |
| | | |
| --- | --- | --- |
| Pita Chips or Bread (3) | | 1 of 3 slots filled |
Other




10 slots filled - more available




Bobbie Overbey (10)




Layered Mexcan Dip/Tostitoes