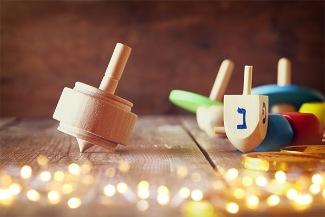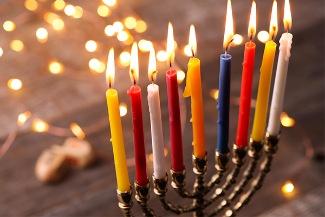 TBS Sisterhood
Latke Fry December 4th 2022
See slots below and click on the button to sign up. Thank you!
Let us know if you can bring any of these items: large bowls & mixing spoons, spatulas, electric fry pans, food processer with shredding disk, large colanders, cooling racks, 1/4 cup measuring cups, aluminum foil (heavy, wide), gallon size ziplock bags & many, many PAPER TOWELS!  (YOU MAY WANT TO LABEL YOUR THINGS)
Small snacks will be served!  Bring your favorite drink but some will be at Temple.
Date:
12/04/2022 (Sun.)
Time:
9:00am - 1:00pm EST
Location:
TBS Kitchen
MY RSVP
Will you be attending the event?
Did you already RSVP? You can Edit your RSVP.

CHECK EACH ITEM/AND HOW MANY YOU'LL BRING

electric frying pan (3)

- bring spatula if you prefer certain type




| | | |
| --- | --- | --- |
| food processor with grating/shredding disk (4) | | 2 of 4 slots filled |

| | | |
| --- | --- | --- |
| large bowls & large mixing spoon (4) | | 3 of 4 slots filled |

| | | |
| --- | --- | --- |
| rolls of paper towels (16) | | All slots filled |

| | | |
| --- | --- | --- |
| Aluminum foil (heavy and wide) (3) | | All slots filled |

| | | |
| --- | --- | --- |
| Box of gallon freezer zip lock bags (2) | | All slots filled |

| | | |
| --- | --- | --- |
| 1/4 cup measuring cup (4) | | 2 of 4 slots filled |

| | | |
| --- | --- | --- |
| large colanders (4) | | 3 of 4 slots filled |

cooling racks (12)




8 of 12 slots filled




Julie Lakas (2)




Potato peeler

RSVP RESPONSES
Responses: Yes: 10 No: 1 Maybe: 0

Guest Count: Confirmed: 10 Maybe: 0




Beth Madis (1 guest)


I can join til 11?





| | |
| --- | --- |
| | Laurie Frankino (1 guest) |