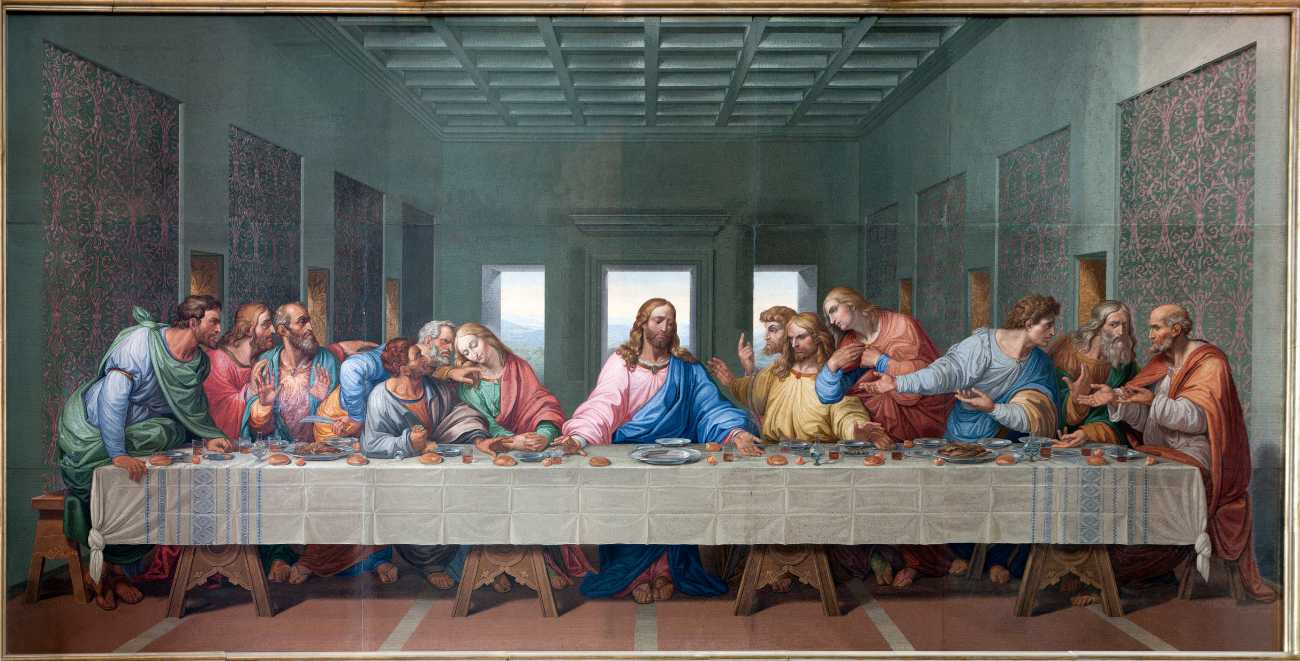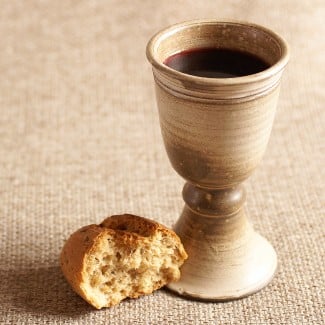 Attendees - First Communion Class 2022
FaithMarker: First Communion Class 2022
At Our Savior's, we have empowered parents, as the primary nurturers of faith, to decide when their child is ready to receive instruction in preparation for Holy Communion.
WHO:                      1st - 6th graders and a parent / guardian
CLASS DATE:         Tuesday, March 22, 2022 from 6-8 pm (eat before you come)
WHAT TO BRING:  Your Bible and your face mask
RSVP BY:                March 6, 2022
In PUBLIC COMMENT box of RSVP:
Include NAME and GRADE of child(ren) attending class
In RSVP, please choose the in-person worship service you will be attending for your First Communion.
Sunday, March 27 at 8:00 am 
Sunday, March 27 at 10:30 am 
Wednesday, March 30 at 5:30 pm
*PLEASE NOTE:  Contact Darla if you need sibling care so we can make arrangements. 
MY RSVP
Will you be attending the event?
Did you already RSVP? You can Edit your RSVP.

ATTENDING WORSHIP ON:

| | | |
| --- | --- | --- |
| Sun, March 27 @ 8:00am (200) | | |

Sun, March 27 @ 10:30 am (200)




10 of 200 slots filled




Matthew Janet (5)




Will Janet

| | | |
| --- | --- | --- |
| Wed, March 30 @ 5:30 pm (200) | | 1 of 200 slots filled |

RSVP RESPONSES
Responses: Yes: 3 No: 0 Maybe: 0

Adult Guests: Confirmed: 4 Maybe: 0

Child Guests: Confirmed: 3 Maybe: 0




Matthew Janet (1 adult, 1 child)


Will Janet Grade 3





Ryan Gramenz (2 adults, 1 child)


Riley Gramenz





| | |
| --- | --- |
| | Alexandra Hanson (1 adult, 1 child) |