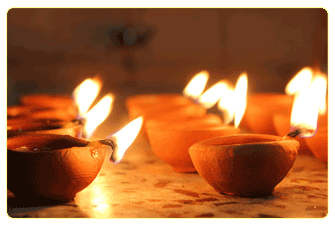 Kaukauna Catholic Parishes
Unleashed! Discover the Presence of the Holy Spirit mini retreat
Join us for a day of reflection and self discovery as we dive deeper into the presence of the Holy Spirit in our lives. We will take time to ponder the gifts He has given us and how we can use those gifts to transform the world, beginning in our own communities! Mike Iverson will share his wisdom with us as our keynote speaker. 
Mike is a former Protestant pastor who was powerfully converted to Catholocism. He has experience speaking and teaching in a variety of parishes and dioceses across the nation. He is passionate about leading others to Jesus and helping them encounter Him. Mike currently works for Spiritus.
Please note if you have any food allergies when you register. 
Questions: please email Brittany ([email protected])
Date:
02/11/2023 (Sat.)
Time:
10:30am - 4:00pm CST
Location:
112 W.8th St. Kaukauna
| | | | |
| --- | --- | --- | --- |
| Created by: | | Kaukauna Catholic Parishes | |
MY RSVP
Will you be attending the event?
Did you already RSVP? You can Edit your RSVP.

RSVP RESPONSES
Responses:
Yes: 10 No: 0 Maybe: 0 No Response: 122


Guest Count:
Confirmed: 15 Maybe: 0


| | |
| --- | --- |
| | Suzie Isselmann (2 guests) |
| | |
| --- | --- |
| | Rick & Jane Vanden Boogart (2 guests) |
| | |
| --- | --- |
| | Tom and Kat Mischler (2 guests) |