Art Volunteer-a-Palooza Menu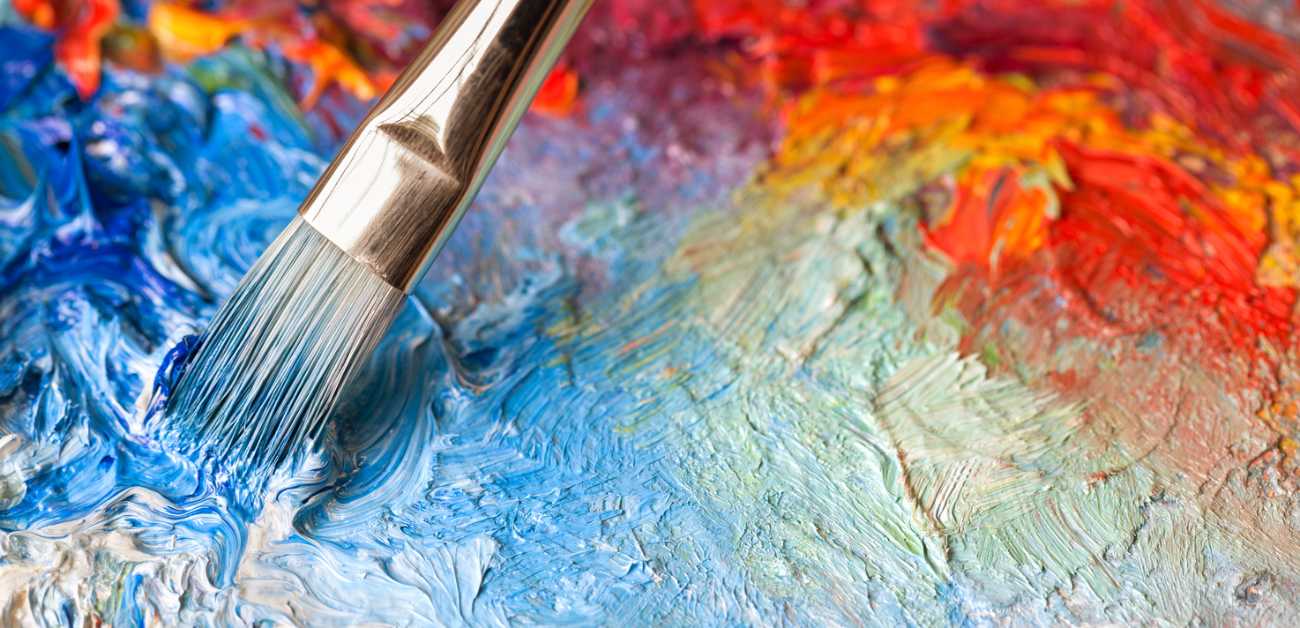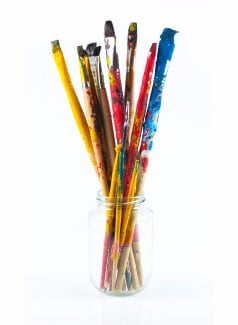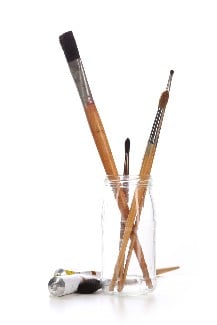 Art Volunteer-a-palooza 2021/22
Volunteering for Art Instruction at Tassajara Hills
Hello Art Volunteer-Extraordinaire!
Thank you for offering your help and support for the Arts at Tassajara Hills Elementary School!  Did you volunteer for our incredible Meet The Masters (MTM) and Clay Programs in the past? Or, are you new to the Arts at T.H.E. altogether? Both experiences make you the perfect volunteer this year, here's why…
Thanks to your family donations to Tassajara's Education Foundation, we have a new Art Instructor, Mrs. Jill Sauer!  So, we're throwing all our awesome support and volunteerism behind THE's new Art Teacher & Students as they launch into permanent Art Instruction. 
There are unique opportunities to volunteer; e.g., classroom aid to Mrs. Sauer, "Student Artwork Showcase" helper in November & April, weekly campus art displays rotation, at-home materials prep, etc..  Please let us know the specific ways you'd like to give your time and energy in these Sign-Up Genius Tabs (you're on the landing-page now… be sure to find each volunteer sign-up opportunity across the Tabs at the top of this page or the drop-down menu, if you're on your phone), or reach-out to us directly with your questions… [email protected]
Our "parent power" as volunteers to T.H.E. is second-to-none!
While we're asking you to make some specific commitments to volunteering this year, please know we also need your commitment to staying flexible and supportive of our planning; as well as, following and responding to all Covid protocols and changing health & safety precautions on our Campus. 
There are three important steps to volunteering at school: 
1) Yes! We get to volunteer in-person for our school provided each of us on campus is Fully Vaccinated against Covid-19 (Hot off the presses - Verify your proof of full vaccination in the Be A Mentor system)...  
2) Be A Mentor, is the way we all register administratively as Volunteers; although it's required of each of us every year, it covers all volunteer activities across the school (Fieldtrip Driver or Chaperone... even fun classroom parties), and now your proof of full-vaccination. 
3) We operate the incredible Arts Programming through the PTA and the School, and PTA requires this "Adult Volunteer Waiver" form to be filled-out by all volunteers (Yep, all of us!).
So, once you sign-up for your Art Volunteer preferences (look across each Tab in Sign-Up Genius), and you've checked-off the three items for volunteering, we get to enjoy working together and supporting our children in their Arts Education at Tassajara Hills.  
Thank you so much!
Art Coordination Team – Sarah, Steph & Rhonda
PTA, Art Coordination Chairs
Sarah Kolbe, Stephanie Rhody & Rhonda Tessem
P.S.:  You are on the landing page for all the Art Volunteer Sign-up opportunities.  Be sure to find your favorite way and time to help with Art Instruction at T.H.E. across these multiple Sign-Up Tabs at the top of this page or in the drop-down menu (if you're on your phone)…
Date:
06/01/2022 (Wed.)
Location:
Tassajara Hills Elementary
MY RSVP
Will you be attending the event?
Did you already RSVP? You can Edit your RSVP.

RSVP RESPONSES
Responses:
Yes: 17 No: 1 Maybe: 1 No Response: 9


Guest Count:
Confirmed: 18 Maybe: 1


Dana Grant (1 guest)


I would love to help the kiddos with any art projects!




Missy Purkiss (1 guest)


I can help!




Erin Stanley (1 guest)


Volunteering for art instructor and/or classroom aid would be my preference. I'd love to work directly with kids. Thanks for considering!




Linda Niazi (1 guest)


I can definitely help from home. I can confirm my ability to help in class closer to the date.




Rashmi Pandurangi (1 guest)


I am cleared on beamentor & would love to volunteer




| | |
| --- | --- |
| | Swetha Duraimohan (1 guest) |
Kataraina Carrasco (1 guest)


Hi would love to help with anything from home




| | |
| --- | --- |
| | Monica Pelphrey (1 guest) |