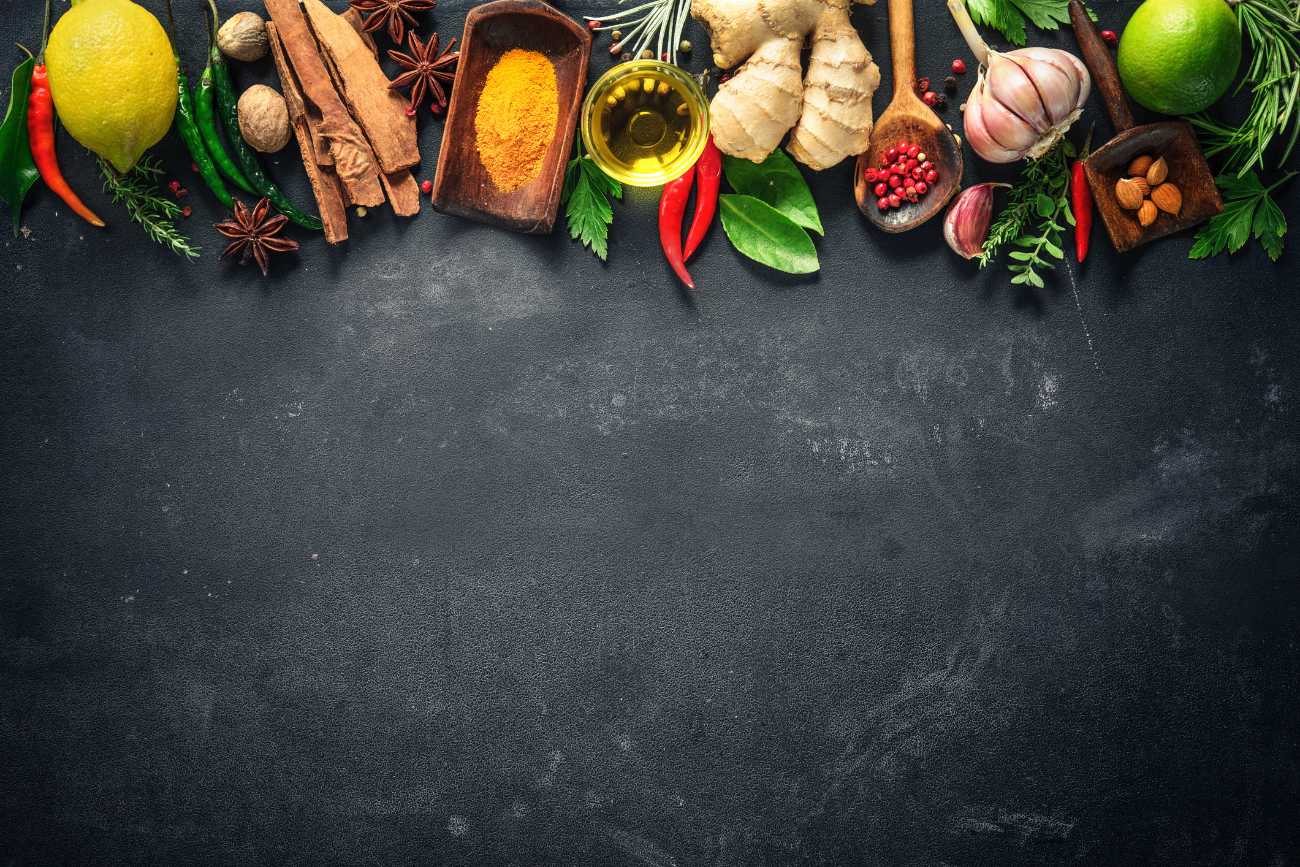 2020-21 Fiore All School Community
Cooking with Children
We had such a wonderful time last year in our "Cooking with Children" demonstration and we hope to reach an even bigger crowd doing it virtually. Allowing children to be a part of everyday kitchen tasks is wonderful and with the holidays around the corner, we thought this would be a great opportunity to show you some food preparation techniques used in the classrooms. This demonstration will be led by our very own Ms. Sarah!
We hope to see you there!
Join Zoom Meeting
https://zoom.us/j/7033192069?pwd=N3oyV3JSbzNBa04yOVl3ZTJyUUxPUT09
Meeting ID: 703 319 2069
Passcode: FIORE
Date:
11/20/2020 (Fri.)
Time:
12:30pm - 1:30pm EST
Location:
Zoom Meeting
MY RSVP
Will you be attending the event?
Did you already RSVP? You can Edit your RSVP.

RSVP RESPONSES
Responses:
Yes: 16 No: 0 Maybe: 2


Guest Count:
Confirmed: 18 Maybe: 2


| | |
| --- | --- |
| | Janet Boehnlein (2 guests) |
| | |
| --- | --- |
| | Kristin Satterfield (1 guest) |
| | |
| --- | --- |
| | Jennifer Vassil (1 guest) |
| | |
| --- | --- |
| | Vanessa Arancibia (2 guests) |
| | |
| --- | --- |
| | Marissa Collins (1 guest) |
| | |
| --- | --- |
| | Priyanka Chahel (1 guest) |
| | |
| --- | --- |
| | Audrey Batungbacal (1 guest) |
| | |
| --- | --- |
| | Sahar Javidtash (1 guest) |