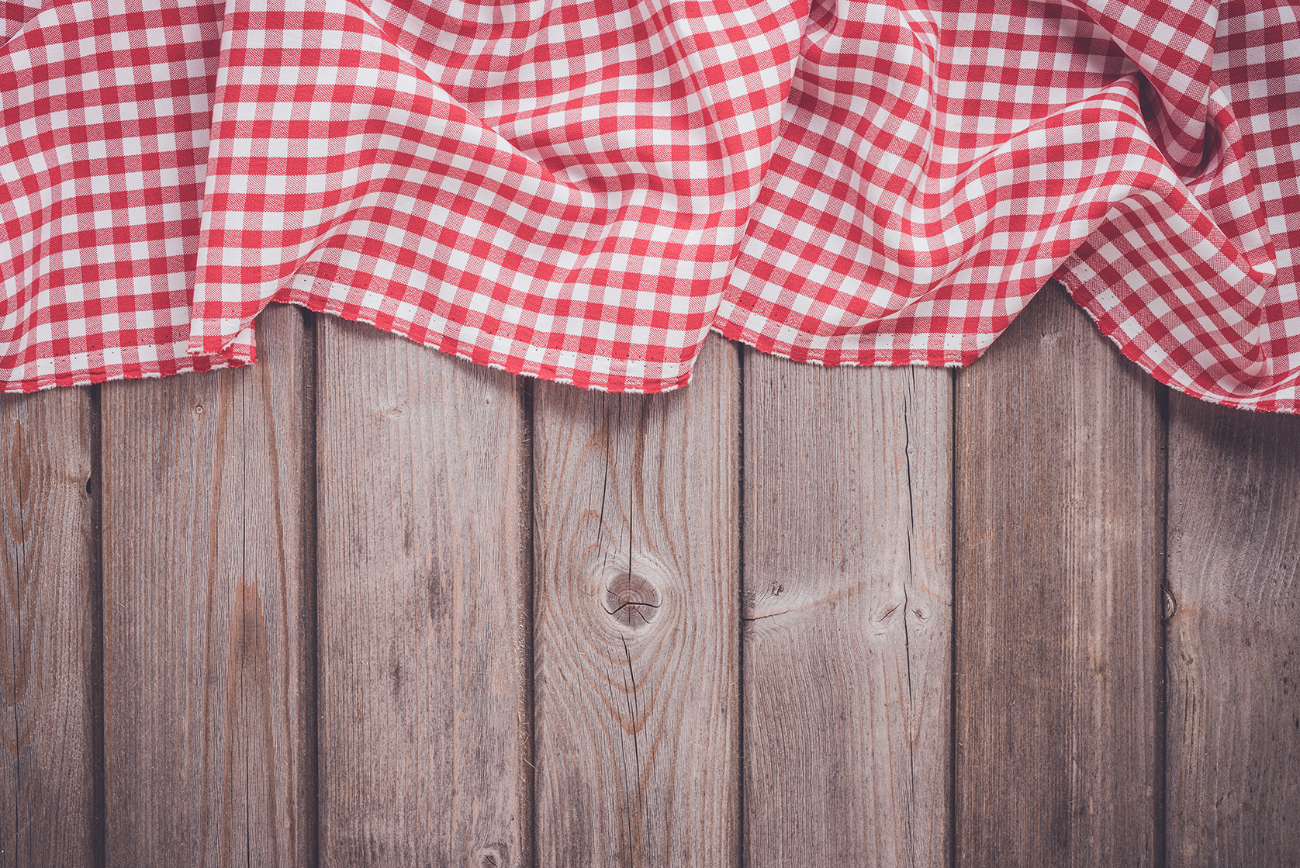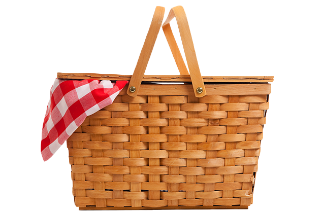 DUMC Hospitality 2022
Doylestown UMC All-Church Picnic 2022
Grilled hamburgers, hotdogs, and vegan burgers will be provided. 
Sign up below to bring a side/salad/dessert of your choice. 
Bring your family and friends!
Come and enjoy the park, your DUMC family, and some outdoor fun!
Feel free to bring your lawn chair, umbrella, and any games you might enjoy as well!  
MY RSVP
Will you be attending the event?
Did you already RSVP? You can Edit your RSVP.

AVAILABLE SLOT
Salad (Please specify in comments) (5)

- (macaroni, seafood etc.)




3 of 5 slots filled




Wendy Sunderland




Macaroni Salad

Paul Georgulis




Cucumber Tomato Salad

Leanne Jarossy




Potato Salad
| | | |
| --- | --- | --- |
| Pasta Salad (3) | | All slots filled |
| | | |
| --- | --- | --- |
| Fruit Salad (3) | | 2 of 3 slots filled |
| | | |
| --- | --- | --- |
| Baked Beans (2) | | 1 of 2 slots filled |
Veggies - Please specify in comments (4)




2 of 4 slots filled




Paul Georgulis




Grilled Corn (+ other stuff) Salad

Stephanie & Randy Hume




Veggie tray and dip
| | | |
| --- | --- | --- |
| Other (please specify) (5) | | |
Fruit (watermelon, berries, etc.) (4)




2 of 4 slots filled




| | |
| --- | --- |
| | George & Ana Maria Witter |
| | | |
| --- | --- | --- |
| Brownies - dozen (4) | | 2 of 4 slots filled |
| | | |
| --- | --- | --- |
| cookies - dozen (6) | | 2 of 6 slots filled |
| | | |
| --- | --- | --- |
| Bottled Water (8 oz bottles) case (8) | | |
| | | |
| --- | --- | --- |
| Soda - 2 liter or larger (5) | | 4 of 5 slots filled |
| | | |
| --- | --- | --- |
| Juice - Juice pouches or boxes (5) | | |
Iced Tea / Lemonade (Large Jugs) (6)




3 of 6 slots filled




Stephanie & Randy Hume (3)




2 lemonade & 1 iced tea
Large ice coolers (6)

- (we'll also need ice!)




2 of 6 slots filled




Stephanie & Randy Hume




Also 2 bags of ice