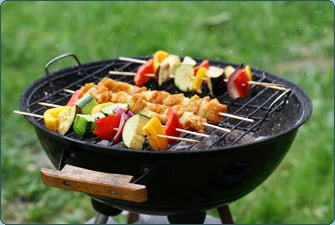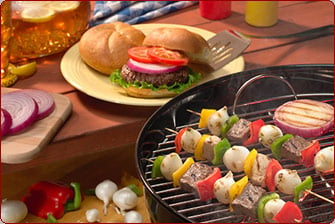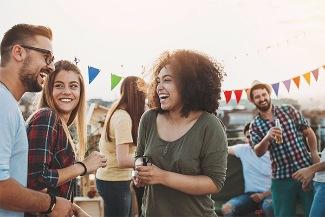 First Baptist Church of Kingstowne
2nd Annual FBCK Community Cookout
SUN, SEP 12, 4PM
100% FREE ENTERTAINMENT, FOOD, AND GAMES
IF YOU ATTEND FBCKINGSTOWNE AND WOULD LIKE TO VOLUNTEER FOR THIS EVENT, PLEASE SEE PASTOR SUGLIO.
FURTHER DETAILS TO COME. 
PLEASE MAKE SURE YOU CHECK YOUR SPAM FOLDER FOR [email protected] OR [email protected]
SEE PASTOR FRANK SUGLIO IF YOU HAVE QUESTIONS.
Date:
09/12/2021 (Sun.)
Time:
4:00pm - 8:00pm EDT
MY RSVP
Will you be attending the event?
Did you already RSVP? You can Edit your RSVP.