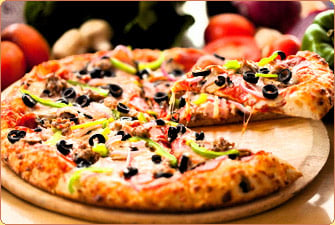 Yorkminster Presbyterian Church
YPC Family Game Night - Dec 3
This event has been postponed from Nov 19
Our Family game night is great for anyone aged 5 - 105!  We will participate in some activities to get to know each other better, then play "Apples to Apples," a hilarious and easy card game.  At Yorkminster, EVERYONE is family.
Pizza served at 6 PM, then we will start games at 6:20ish.
Date:
12/03/2021 (Fri.)
Time:
6:00pm - 8:00am EST
Location:
Founders Hall
MY RSVP
Will you be attending the event?
Did you already RSVP? You can Edit your RSVP.

RSVP RESPONSES
Responses:
Yes: 4 No: 4 Maybe: 0 No Response: 89


Adult Guests:
Confirmed: 6 Maybe: 0


Child Guests:
Confirmed: 5 Maybe: 0


Tammy Jordan (1 adult, 2 children)


Tammy, Brittney, Tiffany




Melissa James (2 adults, 1 child)


Derek, Melissa and Audrey plan to attend




| | |
| --- | --- |
| | Cheryl Buehn Buehn (2 adults, 2 children) |