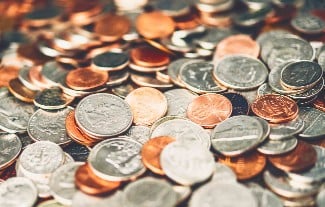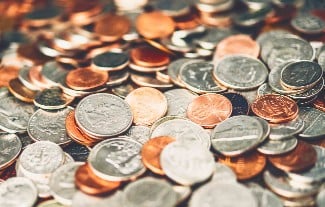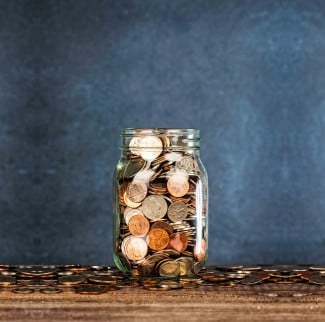 Estate Planning
Estate Planning Information Night
This special evening is sponsored by
Brunner Sanden Deitrick Funeral Home and Cremation Center.
St. Gabriel is proud to welcome Susan Richlak, parishioner and Attorney in Estate Planning, Josephine Burch, parisioner from Zappitelli Finanical Services, Mary Lou Ozimek from Catholic Community Foundation, and Adam Sanden, parishioner from Brunner Sanden Deitrick Funeral Home & Cremation Center and parishioner. They will be presenting their expert information in estate planning, tax opportunities, Catholic philanthropy, and the financial benefits of pre-planning funerals. Appetizers will be served and a free Estate Planning Resource Guide will be given.
Date:
02/16/2023 (Thu.)
Time:
4:00pm - 6:00pm EST
Location:
Community Room
MY RSVP
Will you be attending the event?
Did you already RSVP? You can Edit your RSVP.

RSVP RESPONSES
Responses:
Yes: 14 No: 0 Maybe: 1


Guest Count:
Confirmed: 23 Maybe: 1


Peter Mamone (2 guests)


Pete and Kathy will attend




| | |
| --- | --- |
| | Marie Cicconetti (1 guest) |
| | |
| --- | --- |
| | Michelle Bertone (3 guests) |
| | |
| --- | --- |
| | Jennifer Capetillo (2 guests) |
Alicia Henrikson (1 guest)


Mary Dingle