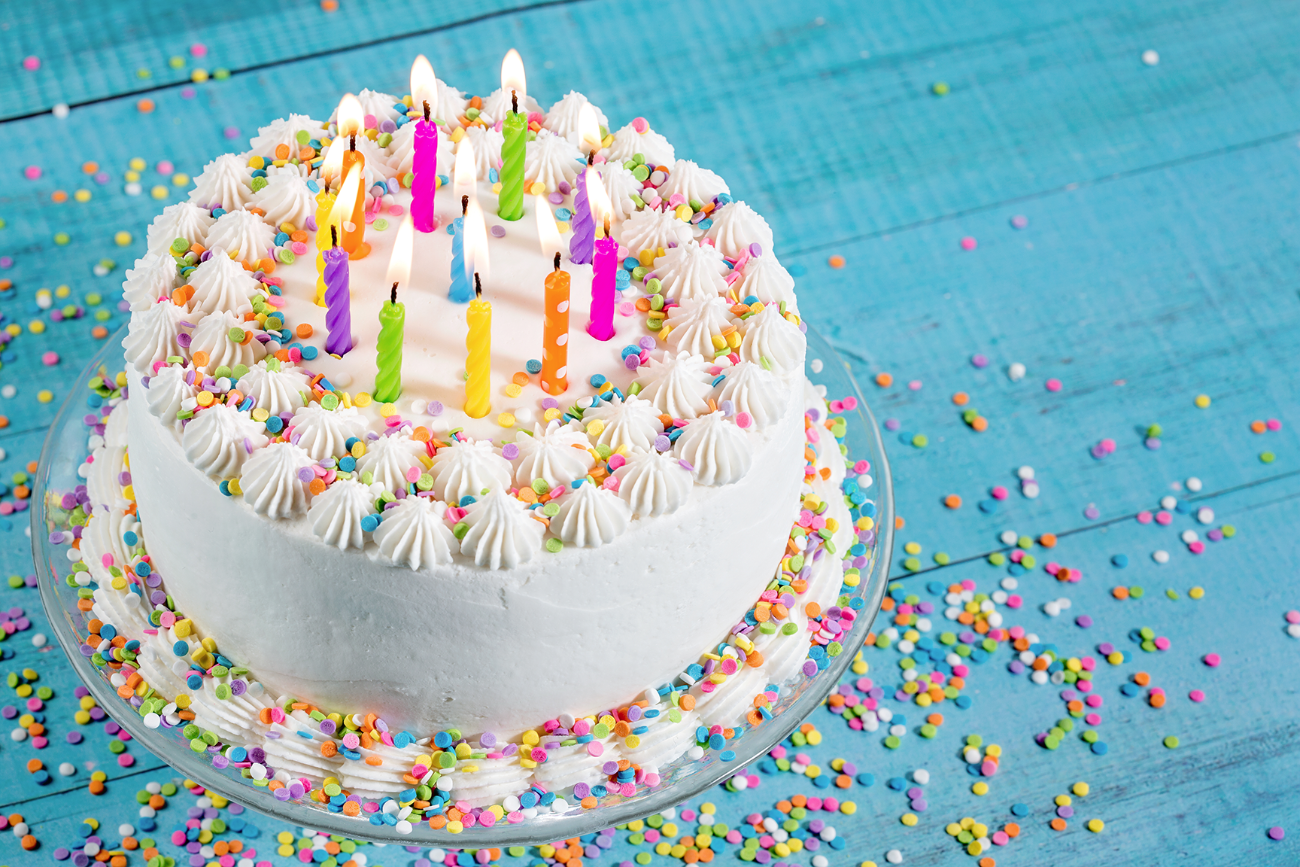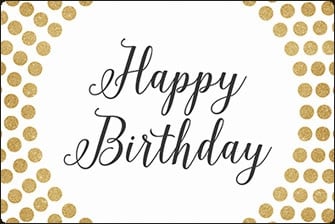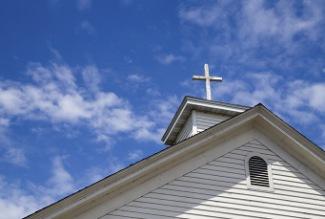 The Neighborhood
The Neighborhood: Intergenerational Sunday School
Join us in The Neighborhood for learning, fellowship, and fun across the generations! Our Neighborhood Sunday School meetings include shared lunch, study, singing, service, and forming deeper relationships with each other. Everyone benefits when they attend! We will be having a potluck lunch, so bring a dish to share! The Formation Team will be providing the main dish. In June, we'll be exploring Pentecost, and celebrating the Birthday of the Church!
We are doing a service project for homeless and low-income Carroll County Veterans at the Birthday party at the June Neighberhood.  Tony Roman who is the Case manager for Carroll County veteran services, listed the veterans' needs below.
Any type of laundry detergent.
Deodorant
shampoo and conditioner
TP and Paper towels
Disinfectant and cleaning supplies
Tooth brushes and tooth paste
Please review the available slots below and click on the button to sign up. We can't wait to see you in The Neighborhood! If you are not listed in the directory, please let Heather know your birthday month after you RSVP at [email protected]  Thanks! 
Date:
06/04/2023 (Sun.)
Time:
11:30am - 1:00pm EDT
Location:
Fellowship Hall
| | | |
| --- | --- | --- |
| Created by: | Heather Russell | |
MY RSVP
Will you be attending the event?
Did you already RSVP? You can Edit your RSVP.

POTLUCK ITEM

Chips (4)

- Potato, Tortilla, Doritos, etc




2 of 4 slots filled




Veggie or Fruit Item (5)

- Salad or veggie tray, fruit salad or fruit platter




2 of 5 slots filled




Other Side Dishes (3)

- Whatever floats your boat!




Birthday Cake for one table (9)

- Not decorated, just a plain iced cake (8 or 9 inch round)




Gluten Free Birthday Cake for one table

- Undecorated, just iced.




RSVP RESPONSES
Responses: Yes: 3 No: 0 Maybe: 0

Adult Guests: Confirmed: 10 Maybe: 0

Child Guests: Confirmed: 2 Maybe: 0




Elizabeth Jones (3 adults)


Tom, Elizabeth, & Lois





| | |
| --- | --- |
| | Heather Russell (5 adults, 2 children) |