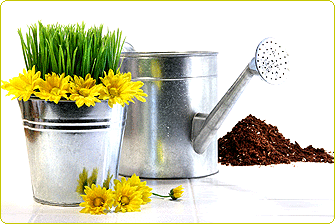 FHS 2019-20
Community Care Day
Join us for Community Care Day and help get campus ready for our students!
Bring a snack and water for yourself. If you have them, gardening gloves and tools (with your name on them) are a great idea. We'll put you to work cleaning up the school grounds while you socialize with other FHS families.
PLEASE NOTE, the official PPS district-wide event starts at a different time than Franklin. We are getting started at 8am to beat the heat. Join us whenever you are able!
Thanks for supporting our school!
Date:
08/24/2019 (Sat.)
Time:
8:00am - 12:00pm PDT
Location:
Main Entrance of School, 5405 SE Woodward St
Related files:
| | | | |
| --- | --- | --- | --- |
| Created by: | | Volunteer Coordinator | |
MY RSVP
Will you be attending the event?
Did you already RSVP? You can Edit your RSVP.

AVAILABLE SLOT
Clean Up School Grounds

- We needs lots of help with weeding, trimming overgrown plants and spreading mulch. Please bring gloves, shovels, wheelbarrows and any other gardening tools you have handy!




6 slots filled - more available




ROGER KIRCHNER




SEVERAL CONFLICTS THIS DAY; WILL TRY TO HELP; COULD PAINT AS WELL

Lisa Zuniga




I can spread mulch but I'd love to weed if there's an area that needs it