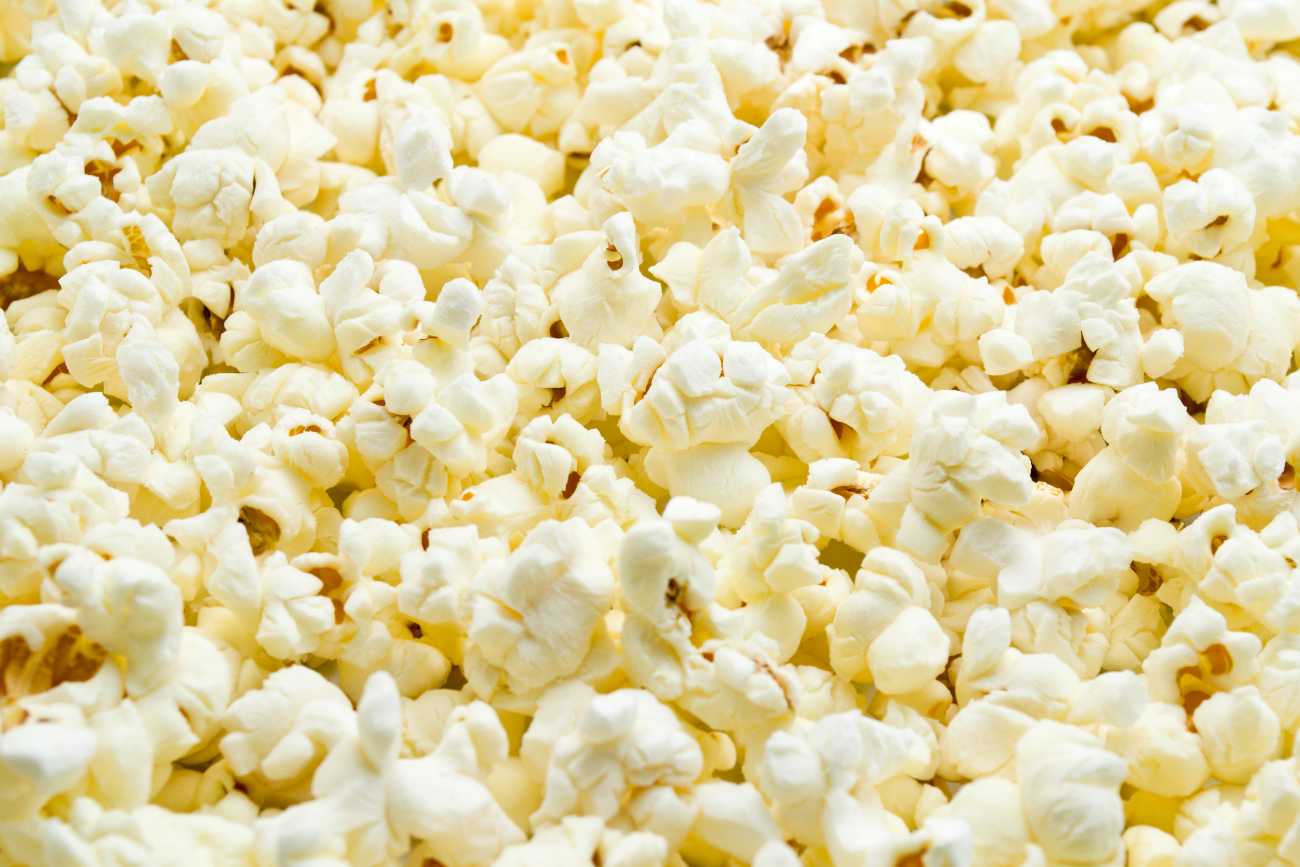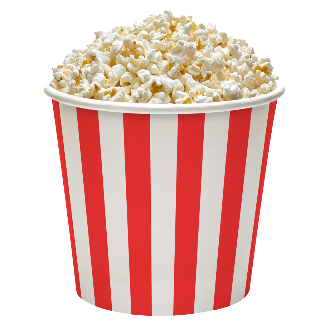 Groups/Clubs
Team Movie Night
The whole team is invited to attend a movie night at Coach Collins house. Please RSVP and let us know if you can bring a snack to share. Popcorn and drinks will be provided.
Thanks Coach!
MY RSVP
Will you be attending the event?
Did you already RSVP? You can Edit your RSVP.

AVAILABLE SLOT

Snack to share




4 slots filled - more available




Gabe Lincoln




fruit snacks

RSVP RESPONSES
Responses: Yes: 5 No: 0 Maybe: 0

Guest Count: Confirmed: 5 Maybe: 0