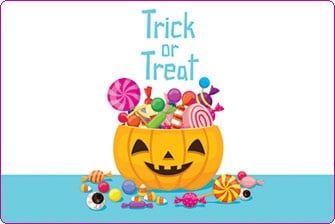 Groups/Clubs
Halloween Party
Our girl scout troop will be having a Halloween Party! Please RSVP if your scout is able to attend. Also, we need supply and treat donations as well as some parent helpers. If you are able to contribute in any way, please sign up here. Thank you!
Date:
10/19/2019 (Sat.)
Time:
5:00pm - 7:00pm EST
Location:
Sally's house
MY RSVP
Will you be attending the event?
Did you already RSVP? You can Edit your RSVP.

AVAILABLE SLOT

| | | |
| --- | --- | --- |
| Man the Cotton Candy station | | |

| | | |
| --- | --- | --- |
| Donate halloween stickers for 10 girls | | |

Supply halloween cookies

- 10 - 20 cookies to be eaten at the party




Supply drinks

- 3 gallons of sweet tea for the party




Donate Craft paper

- 40 sheets of colorful paper




RSVP RESPONSES
Responses: Yes: 3 No: 0 Maybe: 0 No Response: 2

Guest Count: Confirmed: 4 Maybe: 0