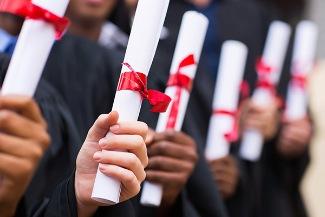 Home/Family
Graduation Cookout
The twins are graduating and we are celebrating!
Please let us know if you can attend Lilly and Grace's graduation party!
MY RSVP
Will you be attending the event?
Did you already RSVP? You can Edit your RSVP.

RSVP RESPONSES
Responses:
Yes: 5 No: 1 Maybe: 0 No Response: 5


Guest Count:
Confirmed: 17 Maybe: 0


Mary B. Eaton (2 guests)


Let me know if I can help.




Cherri Pitts (4 guests)


Can't wait!