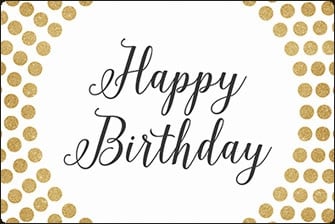 MY RSVP
Will you be attending the event?
Did you already RSVP? You can Edit your RSVP.

RSVP RESPONSES
Responses:
Yes: 2 No: 0 Maybe: 0 No Response: 4


Guest Count:
Confirmed: 4 Maybe: 0


Cherri Pitts (2 guests)


Matthew and I cannot wait to toast Eleanor!




Mary B. Eaton (2 guests)


Don and I are very much looking forward to celebrating with Eleanor!