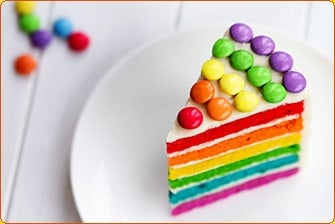 Home/Family
Donation Party
Come join in the fun of celebrating Bella's 10th birthday! In lieu of gifts, please consider selecting one of the items in need at our local animal shelter to bring to the party. Bella will take the donations to the shelter next weekend. Hope to see you there!
Date:
03/03/2019 (Sun.)
Time:
6:00pm - 8:00pm EST
Location:
Bella's house
MY RSVP
Will you be attending the event?
Did you already RSVP? You can Edit your RSVP.

AVAILABLE SLOT

| | | |
| --- | --- | --- |
| Gently used blankets (5) | | 2 of 5 slots filled |

| | | |
| --- | --- | --- |
| Dog food (8) | | 2 of 8 slots filled |

Cat food (8)




2 of 8 slots filled




Mary B. Eaton




I will bring Fancy Feast

Cherri Pitts




Such a great idea! We are happy to help and can't wait to see you.

| | | |
| --- | --- | --- |
| Dog treats (8) | | 3 of 8 slots filled |

| | | |
| --- | --- | --- |
| Towels (10) | | 2 of 10 slots filled |

| | | |
| --- | --- | --- |
| Cleaning supplies (5) | | 1 of 5 slots filled |

| | | |
| --- | --- | --- |
| Nail clippers - small and large (5) | | 1 of 5 slots filled |

| | | |
| --- | --- | --- |
| Carrying case - large (5) | | 1 of 5 slots filled |

| | | |
| --- | --- | --- |
| Carrying case - small (5) | | |

RSVP RESPONSES
Responses: Yes: 5 No: 0 Maybe: 0 No Response: 1

Guest Count: Confirmed: 7 Maybe: 0