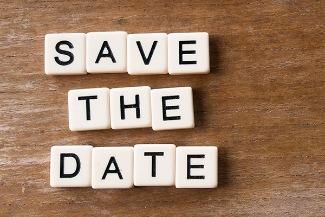 Home/Family
50th Wedding Anniversary
Hey Guys!
Grandpa and Grandma Wright are celebrating 50 years of marriage! We want to celebrate and honor their 50 years together by planning a wedding anniversary celebration. Please sign up to help and be sure to also RSVP for attending.
Date:
09/26/2020 (Sat.)
Time:
2:00pm - 4:00pm EST
Location:
The Train Depot
MY RSVP
Will you be attending the event?
Did you already RSVP? You can Edit your RSVP.

AVAILABLE SLOT

| | | |
| --- | --- | --- |
| Dessert (2) | | 1 of 2 slots filled |

| | | |
| --- | --- | --- |
| Drinks (3) | | 1 of 3 slots filled |

RSVP RESPONSES
Responses: Yes: 6 No: 0 Maybe: 0

Guest Count: Confirmed: 10 Maybe: 0