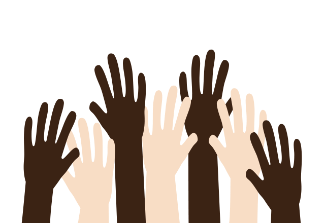 Dismantling Racism Together
Dismantling Racism-November Meeting
Dismantling Racism Together's next meeting will be Wednesdy, Nov. 18 at 7 p.m., again via Zoom.
The speaker will be Mollie Kennedy, outreach director for the West Virginia ACLU. She will share the organization initiatives in our community concerning systemic racism.
If you're interested, please sign in below and the login information will be sent to you.
If you have any questions, please email them to [email protected]
Date:
11/18/2020 (Wed.)
Time:
7:00pm - 8:00pm EST
Location:
Zoom
MY RSVP
Will you be attending the event?
Did you already RSVP? You can Edit your RSVP.