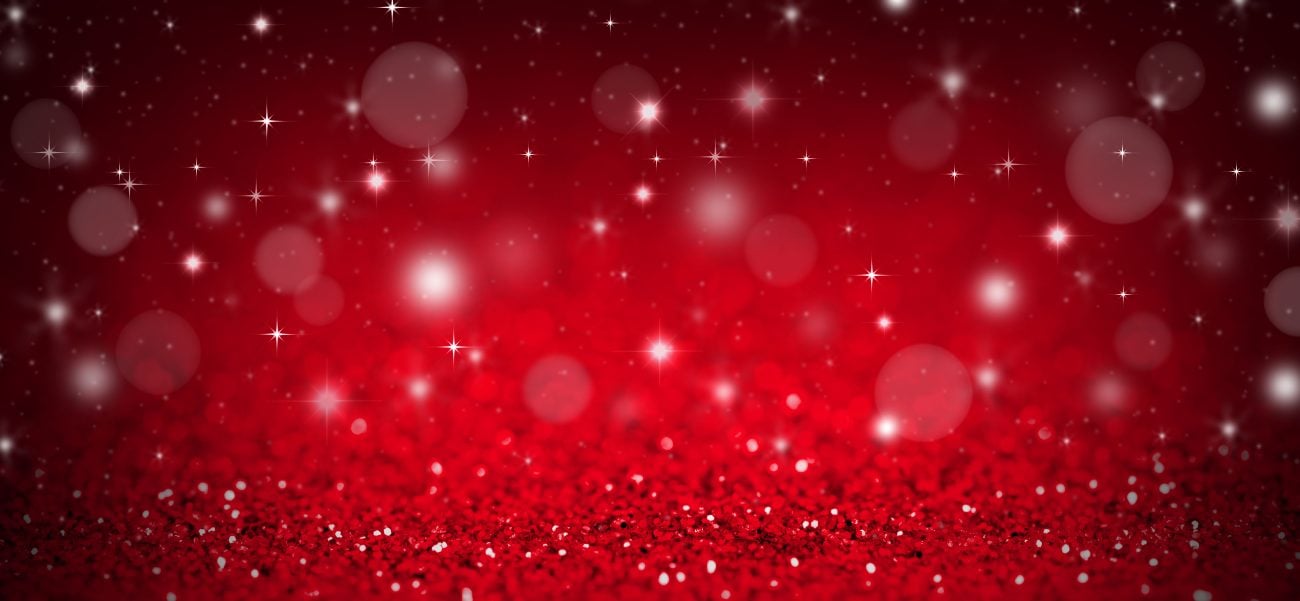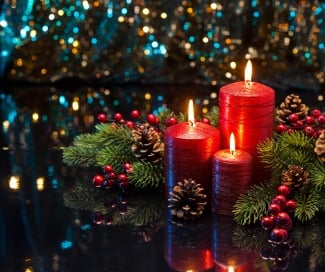 Cary UMC
Advent Bible Study
4 Week Advent Study
Making Room: Sharing the Love of Christmas
Nov. 5,12, 19 & Dec. 3
Thursdays -1:30 – 2:45 PM Meeting in FHab
Facilitators: Stacy Nordengren & Dawn Ferree
Contact: Dawn Ferree by October 4th to order a participants guide ($11.50.)
In this Advent study, we will explore the warmth of welcome at Christmas following
interactions with Mary and Joseph, the shepherds, and the magi.
Just as Jesus made room in God's kingdom for a host of people that society wanted to leave on the margins, beginning with the appearance of the shepherds, we too should be asking ourselves who we can make room for this Christmas.
Be A Neighbor * Welcome Strangers * Leave The Light On * Walk Each Other Home
The story of Christ's birth encourages us to widen our borders and increase our sense of community—and make room for others.
Date:
11/05/2020 (Thu.)
Time:
1:30pm - 2:45pm CST
Location:
Nov. 5, 12, 19 & Dec. 3