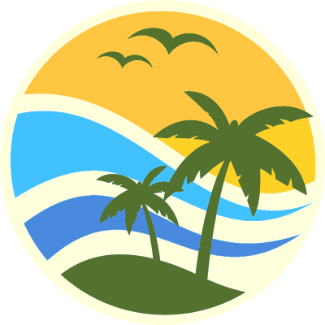 Club Members
Summer Porch Party at CPC!
On July 6th from 7 pm to 9 pm, please join the fun as we gather on our wrap-around porch to socialize. The Club will have a sitter for the kids. Sign up everyone who is attending and please bring a snack and beverage to share.
MY RSVP
Will you be attending the event?
Did you already RSVP? You can Edit your RSVP.

AVAILABLE SLOT

Guests & Snack/Beverage Bringing (160)




11 of 160 slots filled




CPC Cleveland Park Club (5)




3

Jamie Hiland (2)




Veggies and dip and watermelon

RSVP RESPONSES
Responses: Yes: 4 No: 0 Maybe: 0

Guest Count: Confirmed: 15 Maybe: 0




Megan Kenney (5 guests)


Happy to be hosting our first porch party of the summer.





CPC Cleveland Park Club (5 guests)


Bringing wine and a cheese plate