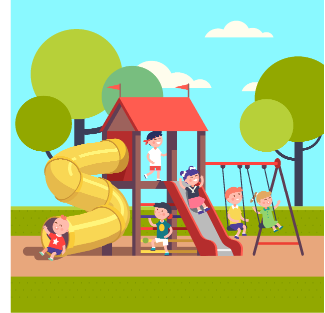 All-Church
Marquand Park Clean-Up: 1/16/2021
All ages are welcome to join this Saturday morning effort to clean-up and maintain Marquand Park (Google Map Link).
Meet at 10:00 AM in the parking lot off Lover's Lane. Wear good outdoor gear, sturdy boots or shoes and gloves. Participation is limited to 25 (includes children). Masks are a must and safety guidelines will be followed.
MY RSVP
Will you be attending the event?
Did you already RSVP? You can Edit your RSVP.

RSVP RESPONSES
Responses:
Yes: 5 No: 0 Maybe: 0


Adult Guests:
Confirmed: 8 Maybe: 0


Child Guests:
Confirmed: 11 Maybe: 0


| | |
| --- | --- |
| | Anne Thomsen Lord (2 adults, 4 children) |
| | |
| --- | --- |
| | Janine Edwards (1 adult, 2 children) |
| | |
| --- | --- |
| | Kristin Koop (2 adults, 2 children) |
| | |
| --- | --- |
| | Pisano Family (2 adults, 3 children) |