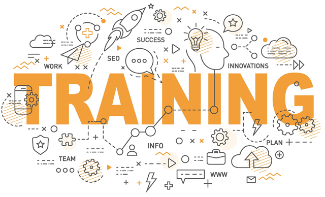 Flight Day 4/24/21
Human Trafficking Awareness Summit (Men's Ministry)
Calling All Men! WE are facing an even bigger threat to our families and community than the pandemic.
Human Trafficking is stealing the lives of millions of women and children every year, right here in our own backyards.
As men we are called to rise up and protect our families and the most vulnerable women and children, but what if we showed you how your computers are actually fueling the demand?
Did you know 65% of men who attend church also regularly watch Pornography?
With 6 Trillion hours of Pornography consumed last year alone, we realize this is a common problem and addiction that is rarely talked about.
WE urge you to join the fight and bring Porn into the light.
It is time to take a stand and fight the demand and strongholds that are enslaving and massacring innocent humans for momentary satisfaction.
At this summit, you will have the opportunity to learn more
about human trafficking,
how pornography is linked to human trafficking and fuels the demand
hear stories of men who have experienced and overcome porn addiction
tools, accountability, and learning freedom from Pornography
This summit will run from 9:00-11:30 AM and is geared to men and women who have struggled with porn, know someone who has or would like to learn more on how to fight this particular battle.
Please feel free to invite a friend! This conversation is the difference between life and death.
Location: Church at Viera, Room 200
Time: 9-11:30 am
CAV Team Leader: Trey Etheridge
Date:
04/24/2021 (Sat.)
Time:
9:00am - 10:30am EDT
Location:
9005 N Wickham Rd

9005 N. Wickham Rd., Melbourne, FL 32940
MY RSVP
Will you be attending the event?
Did you already RSVP? You can Edit your RSVP.