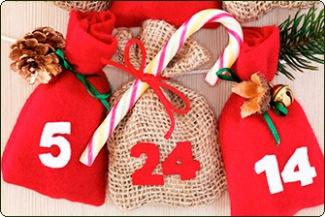 Stafford American Legion Post 290
American Legion Post 290 Holiday Food Basket
Supporting our local community
Seeking volunteers to assist with packaging food for delivery or pick-up; Individuals or Team effort. 
Community Service letters will be made available.
Post 290 conducts this event yearly to ensure that the local families in need receive at least one good holiday meal.
For planning purposes, please let us know how many and what time we should expect to see you.
Thank you!
Date:
12/17/2022 (Sat.)
Time:
8:00am - 6:00pm EST
Location:
American Legion Post 290 Annex, 1204 American Legion Road (County Road 628)
| | | |
| --- | --- | --- |
| Created by: | Post 290 Jr. Shooters | |
MY RSVP
Will you be attending the event?
Did you already RSVP? You can Edit your RSVP.

RSVP RESPONSES
Responses:
Yes: 10 No: 0 Maybe: 3


Guest Count:
Confirmed: 17 Maybe: 4


Fargo Wells (1 guest)


I can only do morning.




Katy Hichborn Hichborn (1 guest)


Will try to bring another




Steve Robertson (1 guest)


I will try to get a couple of other volunteers.




Sharon Patrick (2 guests)


Troop 290G




| | |
| --- | --- |
| | Sarah Hutcherson (2 guests) |
| | |
| --- | --- |
| | Marcelo Ortega (2 guests) |
Ann Flanagan (2 guests)


0800 - 1500