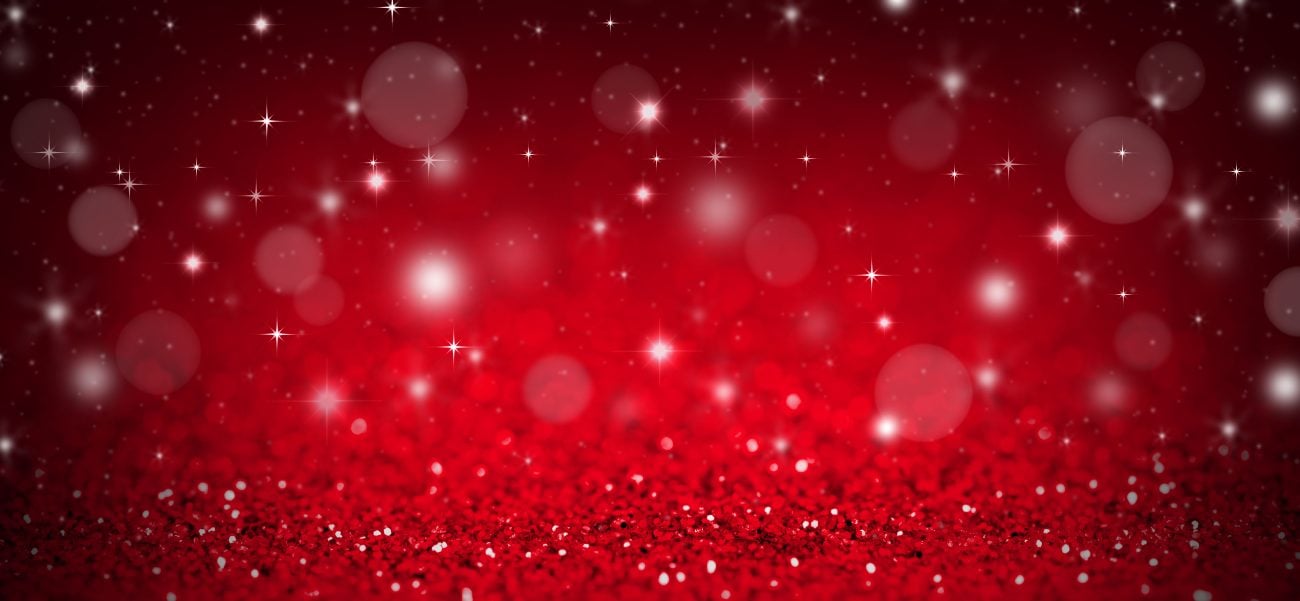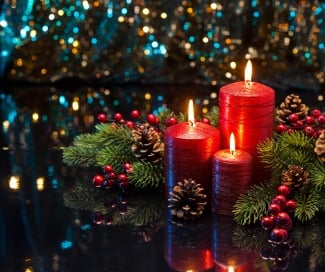 Church Event
Family Advent Celebration
NOVEMBER 30TH 
7 PM 
Simpsonwood UMC Building C Gym
Making an Advent wreath is a great way to prepare the minds and hearts of your family for the coming of the Christ child. Your family has been invited to attend the Family Advent Celebration! Together your family will make an advent wreath to use in your home throughout the Christmas season. All of the supplies (along with a family devotional book will be provided. Cost: $10/family, can pay cash, check, or venmo (@simpsonwoodumc). 
Make sure to RSVP to guarantee supplies.
MY RSVP
Will you be attending the event?
Did you already RSVP? You can Edit your RSVP.

RSVP RESPONSES
Responses:
Yes: 33 No: 1 Maybe: 0 No Response: 8


Guest Count:
Confirmed: 116 Maybe: 0


| | |
| --- | --- |
| | Maggie Patterson (3 guests) |
| | |
| --- | --- |
| | Leigh Anna Lang (4 guests) |
shana cooper (5 guests)


Shana, Nate, Sean, Jada, Cruz Cooper




Nico Wehrheim (4 guests)


Making 1




| | |
| --- | --- |
| | Kelly Sprinkle (6 guests) |
| | |
| --- | --- |
| | Meredith Blinder (3 guests) |
| | |
| --- | --- |
| | Jennifer Heinz Moye (4 guests) |
| | |
| --- | --- |
| | Brandy Mazloum (4 guests) |
Julia Pruett (2 guests)


Julia & Jeremy




| | |
| --- | --- |
| | Carolyn Abshire (3 guests) |
| | |
| --- | --- |
| | Katie Berrigan (5 guests) |
| | |
| --- | --- |
| | Susan Allen Grady (3 guests) |
| | |
| --- | --- |
| | Leslie Tomasini (4 guests) |