Summer Camp 2019
Summer Camp Parent Information Meeting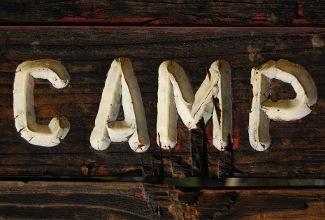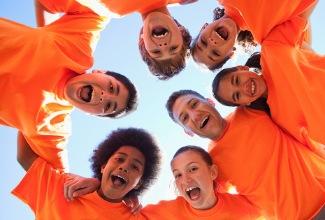 This meeting is an informational session for parents who's children are attending our Summer Camp. This is a parent/guardian/ nanny/ babysitter meeting only. Please make arrangemnets for your children on this night so you can attend. See you there!
Date:
05/21/2019 (Tue.)
Time:
6:00pm - 6:30pm EDT
Location:
Hayden Hall Cafeteria
MY RSVP
Will you be attending the event?
Did you already RSVP? You can Edit your RSVP.