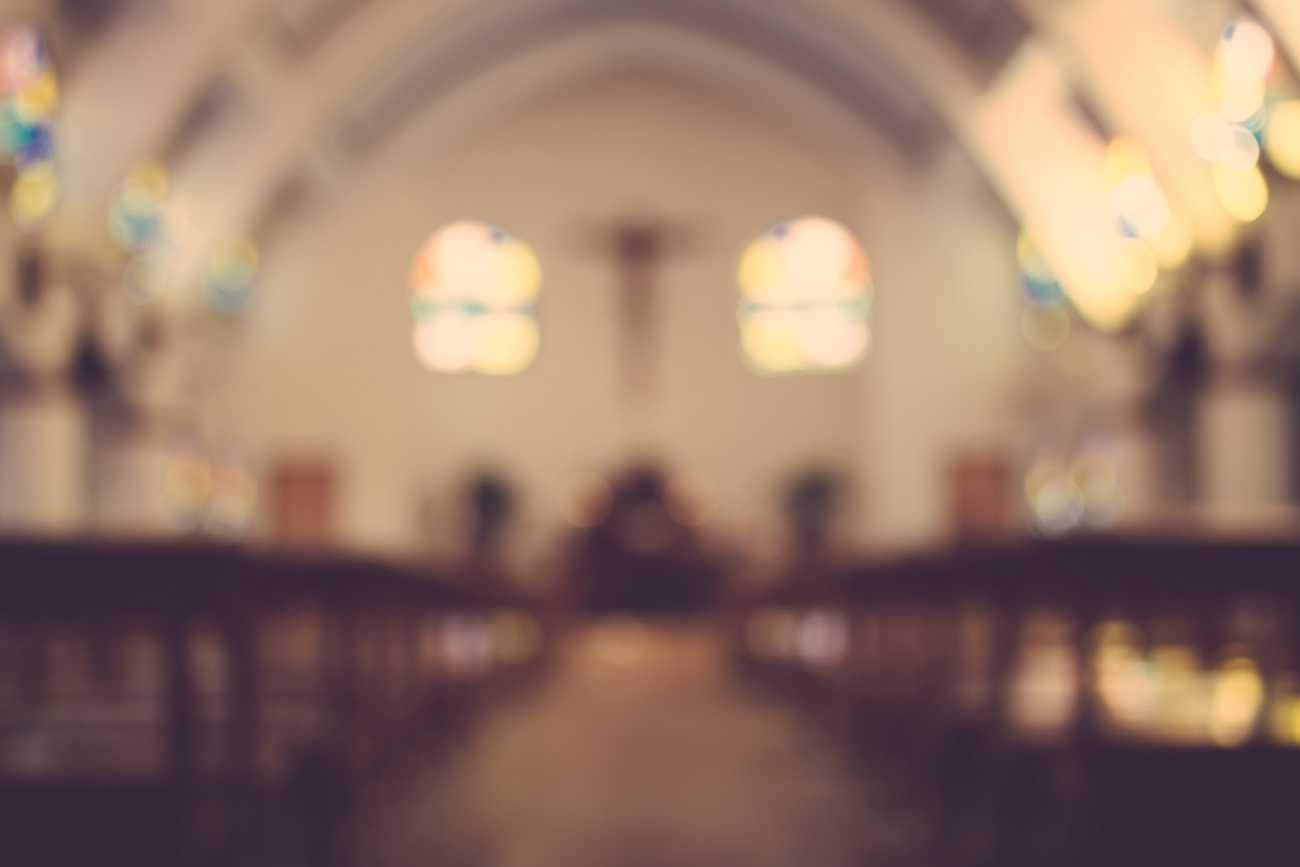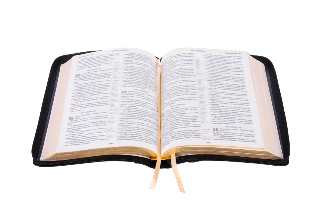 preschool bibles 2023
Preschool Bibles 2023
As part of our Milestones of Faith, FPC is happy to invite "rising" three year olds* to attend Rejoice! worship with their families at 9am on April 23 to receive a special child-friendly bible. This bible is a gift from FPC as we strive to help children grow in faith and to support their families on the journey!
Please RSVP below so that we know how many children to expect! If you cannot attend on April 23rd, but would still like a bible for your child, please email Lisa Witherpsoon ([email protected]) and we will gladly provide one! 
At 10am, all FPC preschool & elementary families are invited to gather on Elm Street Prayground for fellowship and refreshments.
*"Rising" three year olds are children who turn(ed) three between 9/1/2022 -8/31/2023 and would be eligible to be in a three year old preschool class in fall 2023 (or before). 
MY RSVP
Will you be attending the event?
Did you already RSVP? You can Edit your RSVP.

RSVP RESPONSES
Responses:
Yes: 3 No: 0 Maybe: 0


Guest Count:
Confirmed: 9 Maybe: 0


Katie Rich (3 guests)


Everette Rich (12/16/2019)