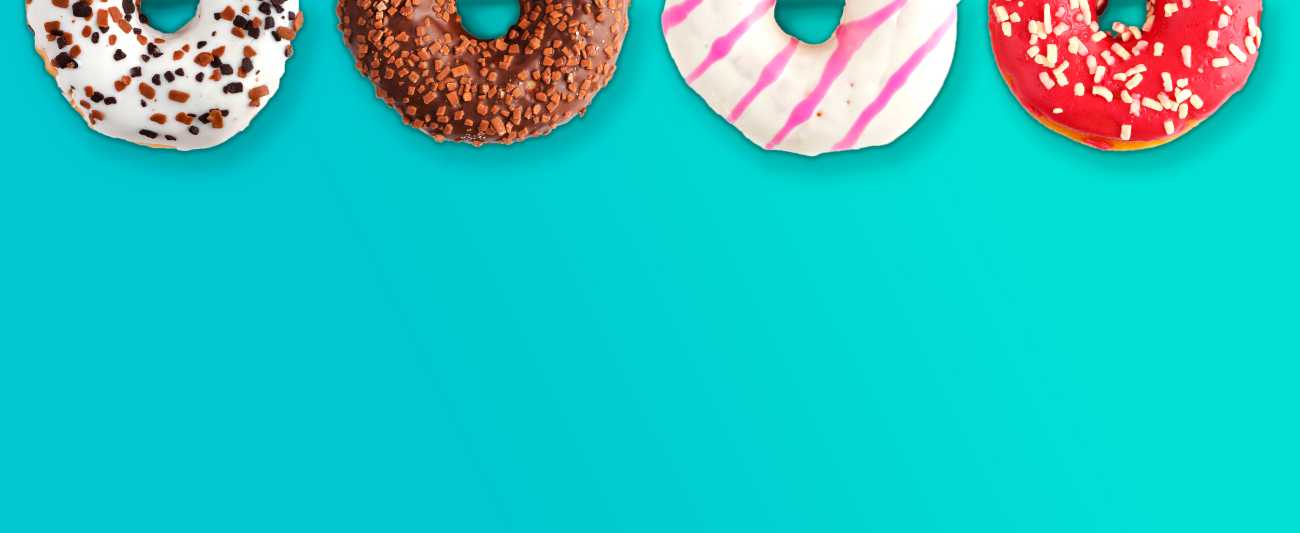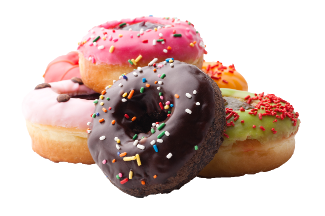 All School
Donuts with Dad - Tuesday
Donuts with Dad
(or another special person in your child's life!)
Tuesday, November 16th - 8:30-9am
Please RSVP!
Tuesday/Thursday students are encouraged to attend this day
M-F students can attend either Monday or Tuesday's event
Donuts and coffee will be provided at the tables in the field between the playgrounds!
  There is no cost to attend this event - this is sponsored by the Parents' Group :)
MY RSVP
Will you be attending the event?
Did you already RSVP? You can Edit your RSVP.

RSVP RESPONSES
Responses:
Yes: 33 No: 0 Maybe: 0


Adult Guests:
Confirmed: 36 Maybe: 0


Child Guests:
Confirmed: 37 Maybe: 0


| | |
| --- | --- |
| | Ben Cheatham (1 adult, 1 child) |
Chris Lunn (1 adult, 1 child)


Sam Lunn




| | |
| --- | --- |
| | Brian Nolen (1 adult, 1 child) |
| | |
| --- | --- |
| | Josh Grewal (1 adult, 1 child) |
| | |
| --- | --- |
| | Sonny Ganguly (1 adult, 1 child) |
| | |
| --- | --- |
| | Marcela Cruz (1 adult, 1 child) |
| | |
| --- | --- |
| | Yota Yokobori (1 adult, 1 child) |
| | |
| --- | --- |
| | Kate Rachon (1 adult, 1 child) |
| | |
| --- | --- |
| | Kevin Tu (1 adult, 1 child) |
| | |
| --- | --- |
| | Willem Straatman (2 adults, 1 child) |
| | |
| --- | --- |
| | Kimberly Miller (2 adults, 1 child) |
| | |
| --- | --- |
| | Chris Harlan (1 adult, 1 child) |
| | |
| --- | --- |
| | Scott Hennessey (1 adult, 1 child) |
| | |
| --- | --- |
| | Chris Canning (1 adult, 1 child) |
| | |
| --- | --- |
| | Chris Woodside (1 adult, 1 child) |
| | |
| --- | --- |
| | David Eng (2 adults, 2 children) |
| | |
| --- | --- |
| | Eric Hutchins (1 adult, 2 children) |
| | |
| --- | --- |
| | Robert Sherman (1 adult, 2 children) |
| | |
| --- | --- |
| | David Auerbach (1 adult, 1 child) |
| | |
| --- | --- |
| | Eugene Joly (1 adult, 2 children) |
| | |
| --- | --- |
| | Daniel Cohen (1 adult, 1 child) |
| | |
| --- | --- |
| | Carl Tugberk (1 adult, 1 child) |
| | |
| --- | --- |
| | Tim Fauquier (1 adult, 1 child) |
| | |
| --- | --- |
| | Sigmund Young (1 adult, 1 child) |
| | |
| --- | --- |
| | Peter Claise (1 adult, 1 child) |
| | |
| --- | --- |
| | Ryan Walk (1 adult, 1 child) |
| | |
| --- | --- |
| | Sean Harcourt (1 adult, 1 child) |
| | |
| --- | --- |
| | Brian Salcetti (1 adult, 1 child) |
| | |
| --- | --- |
| | Phillip Rickett (1 adult, 1 child) |
| | |
| --- | --- |
| | Charles Franklin (1 adult, 1 child) |
| | |
| --- | --- |
| | Anthony Trevisan (1 adult, 1 child) |
| | |
| --- | --- |
| | Dan Waldo (1 adult, 2 children) |