Genius Hack: Collect Money with SignUpGenius Payments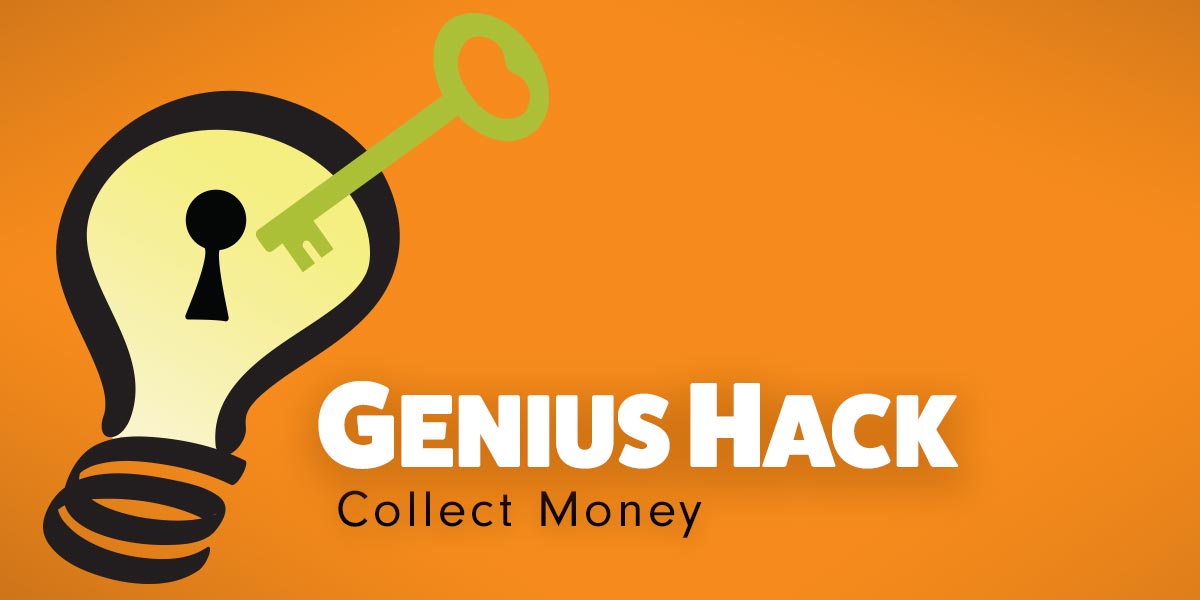 You've organized your team's soccer snacks, whipped the school's volunteer schedule into shape and still found time to organize the annual fall work potluck. (Gold star for you!)   
Did you know there's a way to take your events to the next level — all while you're organizing on SignUpGenius? Simply enable your SignUpGenius account to collect money directly on your sign ups. It's great for:
Nonprofit, church and school fundraising
Group gifts for coaches, family or staff members
Event registration for festivals, 5Ks or professional development
Business services such as personal training or home tours
Sales for school musical tickets or spirit wear
You can get started by creating your sign up — for instance, Group Gift for Coach Taylor — and when you get to Step 4 in the sign up wizard, you turn on the "Collect Money" option in Advanced Settings. 
The first time you use Payments, you'll be prompted to link your PayPal account to your SignUpGenius account and enter a credit/debit card. Once set up, the possibilities are endless! You will see an array of options when you click "Pay $" by your slots.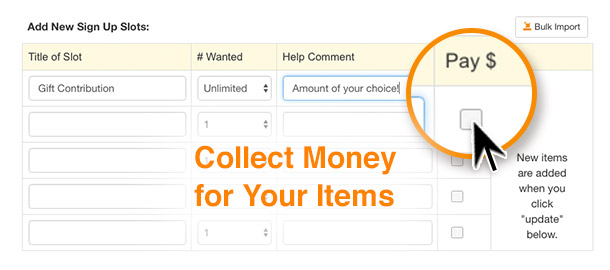 You can collect one flat amount from everyone (such as a specified registration fee) or give people the option to pay different amounts for different items (ticket pricing that changes by seating placement option, for instance).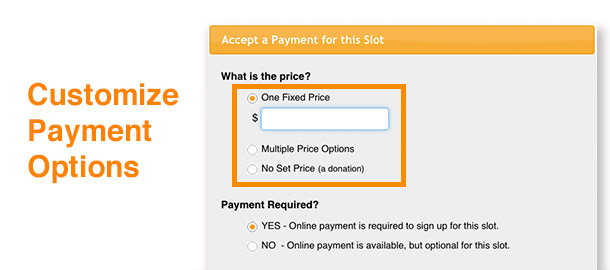 PayPal charges an industry-standard processing fee of 2.9 percent plus $0.30 cents a transaction, and SignUpGenius charges a service fee of 2.1 percent plus $0.20 cents a transaction — or 5 percent combined plus 50 cents per transaction.   
Need more advice or tips? Browse our FAQs for answers to common questions or contact our award-winning customer support staff. 
More Genius Hacks:
Posted by Erin Dunn
Posted by Feegenie Payment on Sat Nov 19, 2016 6:52 AM EST
Its very informative post...Thanks for the sharing....
Post Your Comment
NOTE: You do not need an account to post. For the ability to delete, create an account.