Celebrate Read Across America and Dr. Seuss with These Ideas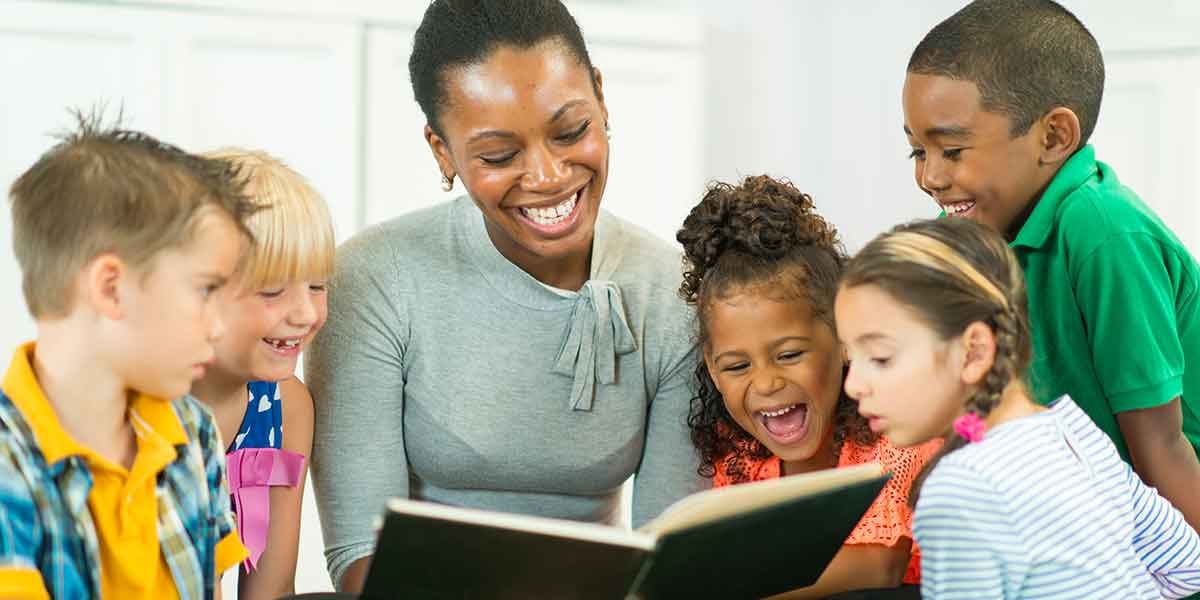 The love of reading takes center stage on March 2 as schools and groups celebrate Read Across America to mark Dr. Seuss' birthday with special events, programs and story time. Check out these resources to help you plan a fun — and educational — Read Across America celebration.
For Teachers
For Family
Dr. Seuss wrote, "You'll be on your way up! You'll be seeing great sights! You'll join the high fliers who soar to high heights." Read Across America can give students a new perspective as they rise to new heights, one book at a time.
Posted by Ashley Kaufman
There are currently no comments for this page.
Post Your Comment
NOTE: You do not need an account to post. For the ability to delete, create an account.