A New Way to Collect Money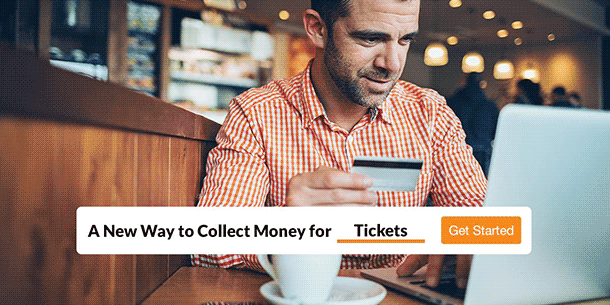 You've already transformed the way you organize groups with online sign ups. Now, there's an even more brilliant way to collect money in the same spot, and it's so easy! Set up and start accepting payments from group members in minutes.
Use SignUpGenius to:
Posted by Kate White
There are currently no comments for this page.
Post Your Comment
NOTE: You do not need an account to post. For the ability to delete, create an account.