Blog
/ Coming Soon...A Whole New SignUpGenius!
The Genius Blog
Coming Soon...A Whole New SignUpGenius!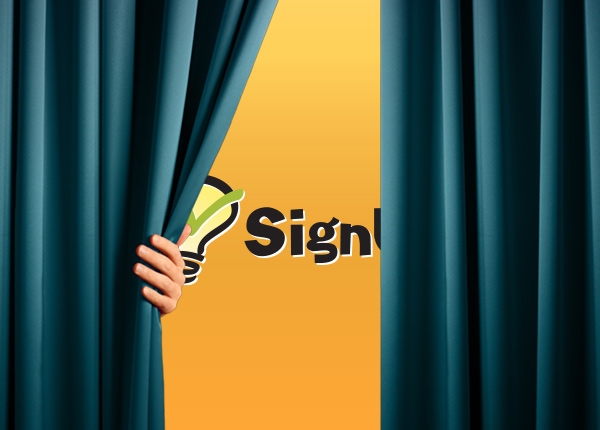 Wouldn't it be nice to have a little less stress this fall? We want you to enjoy the events in your life, not spend so much time organizing them. Visit SignUpGenius on August 28th to see how we're about to make group organizing even easier!
Posted by CCA Volunteers on Saturday, August 30, 2014 12:25 AM EDT
I would appreciate seeing a feature that allows to create a sign up for every hour. I create daily signups for cafeteria and copy room volunteers and those are daily in half hour or one hour increments and although I can pick the days to recur, the time slots aren't there yet. Shutterfly does this.... hint hint!
Posted by Teresa Clark on Saturday, August 30, 2014 8:10 AM EDT
Hi Bridgett, We already offer a time slot feature like you described. The time slot option allows a sign up creator to enter the beginning date/ending date, checking the days of the week for these dates and times to recur. The system then populates that range of recurring time slots for you in the increment you wish to enter. If you need help using this feature, please email our support team for further instruction, they will be happy to help!