Blog
/ And the winner is...
The Genius Blog
And the winner is...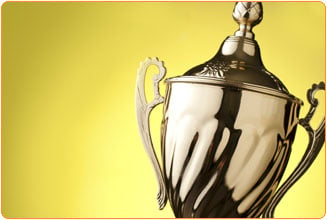 We want to thank those who entered our Summer Fun PinToWin Contest. It's been a real treat to celebrate the kick-off to summer with all of you!
Please join us in congratulating our winner:
HEATHER CURTIS
Heather will receive a $250 Visa gift card from SignUpGenius.
If you are looking for more ways to make this summer a memorable one, check out our summer activities for kids, family night ideas, or read our tips for planning a stress-free family vacation!
And, as always, keep a look out for our next big giveaway by following us on Facebook and Twitter.
Comments
Posted by Heather Curtis on Thursday, July 10, 2014 12:31 PM EDT
Thanks for the wonderful giveaway. I can't wait to use this toward making our summer even more exciting. Perhaps a weekend trip is in order!