Blog
/ Prepare for Parent Teacher Conferences with These Simple Ideas and Tips
The Genius Blog
Prepare for Parent Teacher Conferences with These Simple Ideas and Tips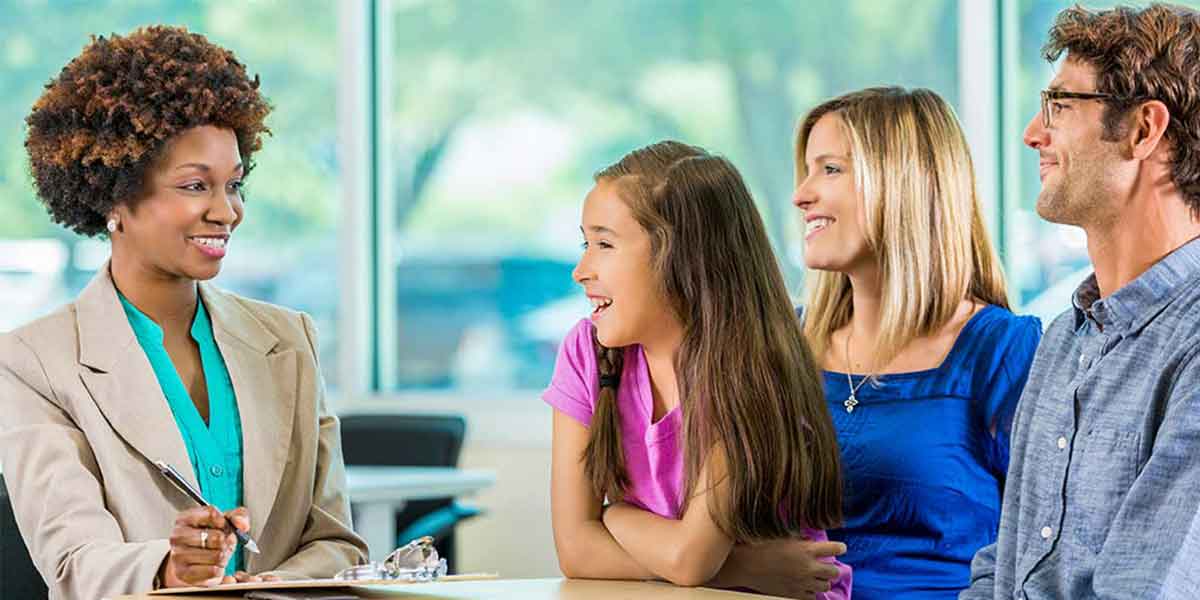 Parent teacher conferences are an important time to connect, communicate expectations and set the tone for the rest of the school year. Whether you're a veteran educator or parent who hasn't been to a conference since your own decades ago, these ideas will help you prepare. 
For Teachers 
For Parents 
For Extra Conference Planning Tools, Try SignUpGenius Pro 
Connect sign up pages for multiple classes with sign up tabbing. SAMPLE
Make sure everyone has an equal chance at their preferred conference time by setting a start time when your sign up will open.
Add attachments for any paperwork parents should bring to the conference.
Customize your reminder emails so that parents know
 Simplify parent teacher conferences with these planning tools and tips. It's one less thing you'll have to worry about this school year.   
Posted by Teresa Clark on Thursday, October 20, 2016 6:26 AM EDT
Thank you so much for writing in and I apologize for any inappropriate advertisement you received in your email/invite. We absolutely do not approve of any inappropriate advertising on our site and we have filtering in place that is supposed to prevent inappropriate ads. That being said, there is no way to absolutely guarantee that an inappropriate ad will never show on a sign up/email/invite unless you are using a Pro subscription that removes advertising from all sign ups. In other cases, if we we have someone complain about a specific advertisement, we work to pinpoint the ad and have that ad removed. If you could email our support team with a screenshot or more information regarding the ad, someone from that team will be happy to work with you to have the ad removed. Thank you for alerting us to the issue. http://www.signupgenius.com/help
Posted by Betsy Lytle on Monday, October 24, 2016 12:41 PM EDT
Cindy,
When using the *Groups* page for group management, you may see names in the column next to the email addresses. These names are automatically added by our system when you import contacts from your address book or csv file. If one of your contacts has an account on our site associated with a name that is *different* than the name you have listed in your contacts, our system will override your entry and put the account name in that field.

If you manually enter an email address, and a user has an account with us, the name on the account associated with that email address will automatically be displayed. If the email does not have an account, no name will be displayed.

You cannot add or edit the names in this area of the site.