Blog
/ Summer Survival Guide: Dive in!
The Genius Blog
Summer Survival Guide: Dive in!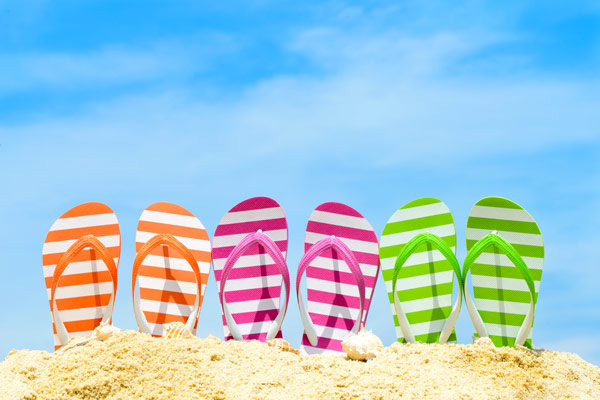 Schools are letting out, and visions of nights roasting S'mores and days by the pool are probably swimming in your head. The vibe may be more casual, but there are lots of memories to be made. Try some of our favorite ideas to make this a memorable summer. And don't forget the sunscreen!  
No matter the season of your life, summer is a great time to relax and break from the routine. So pull up a lawn chair and get to it!
Posted by Susan Amsel on Tuesday, September 06, 2016 10:19 AM EDT
Hi. I see that you do not offer customized reminders. Do you have a schedule for when this will become available?
Posted by Betsy Lytle on Tuesday, September 06, 2016 12:24 PM EDT
Hi Susan,
We plan to add customized reminders as a Pro feature later this fall. For now, you have the ability to send out an email manually to your group at any time.

First, login to your account and click on your sign up. You will see a button at the top called 'Send Email' from the Administrator's Toolbar. If you click this button, you will be able to choose to send an email to your entire group, those that have signed up, or those that have not signed up. You can compose your email in the box provided and click 'Send Email' at the bottom of the page.