Blog
/
Event Tips
/ How to Serve Your Community on Martin Luther King Jr. Day
How to Serve Your Community on Martin Luther King Jr. Day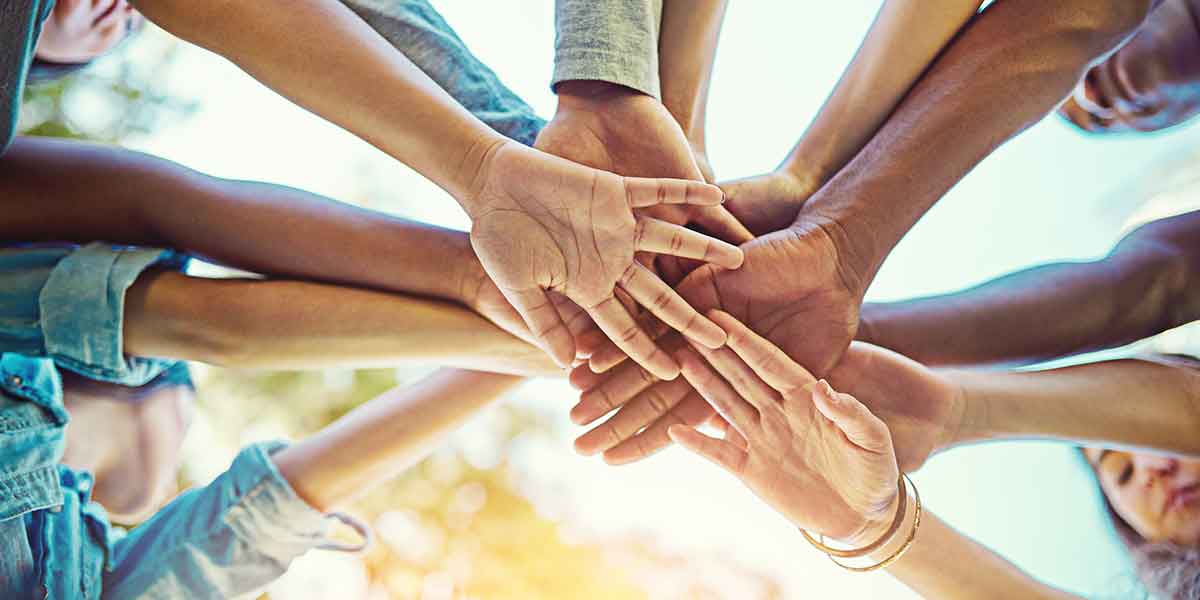 Martin Luther King Jr. Day is a chance for Americans to actively step out in service by following his example. If you're searching for a way you can make a difference this year, browse these ideas and start organizing your group.
Neighborhoods
Need more ideas? Try this list of 20 service project ideas for Martin Luther King Jr. Day.
Clubs + Nonprofits
Plus, use this list of one-time and ongoing community service ideas for more ideas.
Schools + Colleges
Check out more ideas for college students, teens and elementary kids. At SignUpGenius, we see every day how well-organized groups change the world. Serve with your group on Martin Luther King Jr. Day, and make a difference one person at a time.
Posted by CG Kennedy
There are currently no comments for this page.
Post Your Comment
NOTE: You do not need an account to post. For the ability to delete, create an account.