Tips to Plan a Frightfully Fun Halloween Party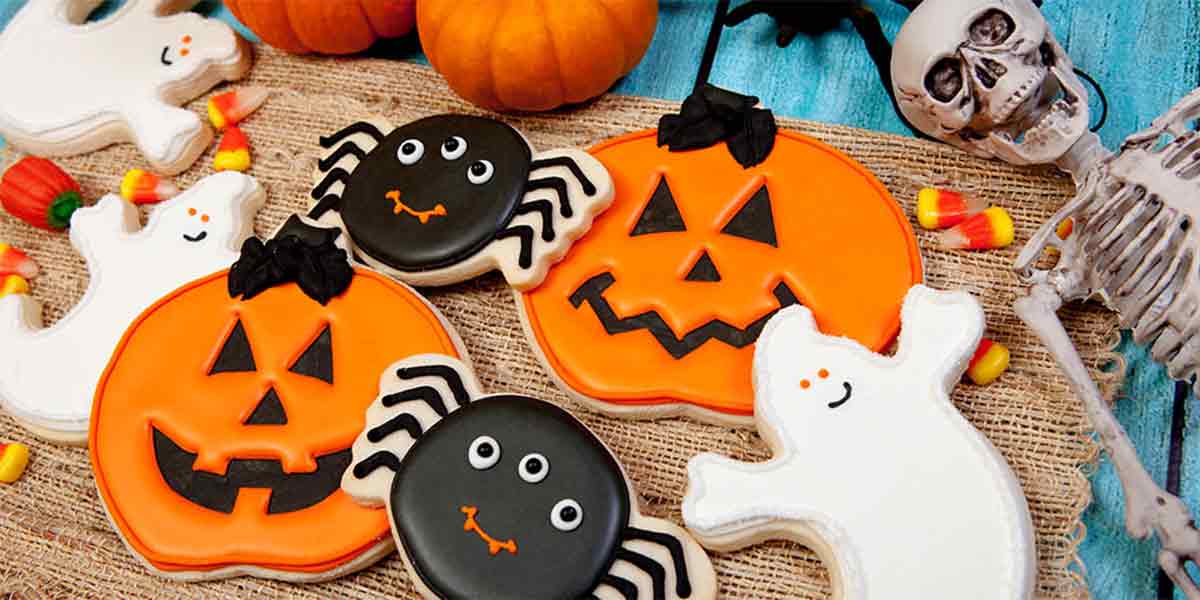 We love to get in the Halloween spirit at SignUpGenius. (Seriously, check out this video of our office party last year.) Don't worry — we know you may not have time to wrap up your entire body like a mummy for the occasion. SignUpGenius has simple resources and ideas to help you throw a fun Halloween party — whether it's for your neighborhood, school, business or church. 
Planning the Party
Putting Together the Costume
 Here's to an extra spooky Halloween! And stay tuned to the blog to see what our staff has in store for this year.      
Posted by Erin Dunn
There are currently no comments for this page.
Post Your Comment
NOTE: You do not need an account to post. For the ability to delete, create an account.